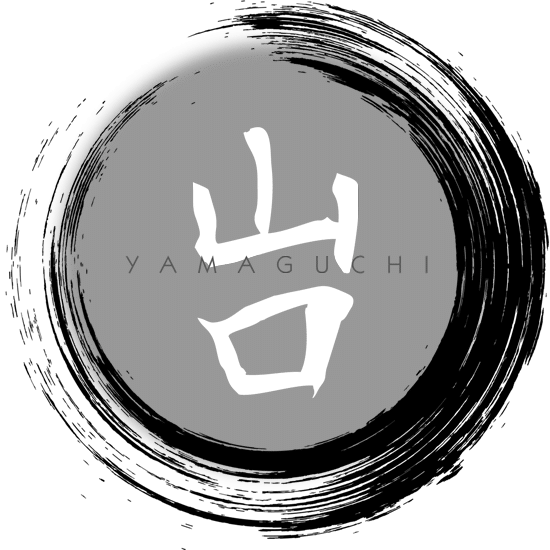 "Our Intention is to help everyone express his or her personal powers and inner beauty."

Billy Yamaguchi's Hair Salon in Westlake Village is the first in the industry using ancient Feng Shui as the basis for their new line of 'Energy' styles. Learn more about our unique methods or find a Yamaguchi Salon near you by exploring our website. You just may find that the real you is yet to be discovered.
BILLY YAMAGUCHI
Billy Yamaguchi was the first to integrate Feng Shui into the beauty and wellness industry and has authored two books on the subject. His national and international television appearances have showcased the Feng Shui Makeover and Yamaguchi Lifestyle. He has been voted one of the most influential hair designers and educators in the industry. The Yamaguchi Hair Therapy Product line has been featured in national magazines as Editor's Choice.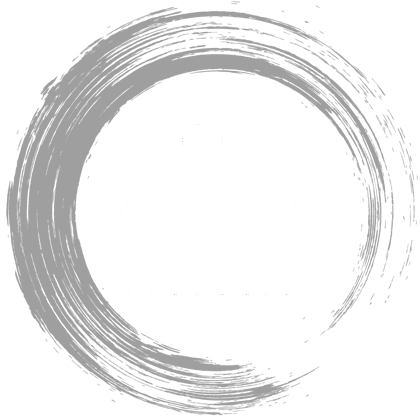 YAMAGUCHI BEAUTY & WELLNESS