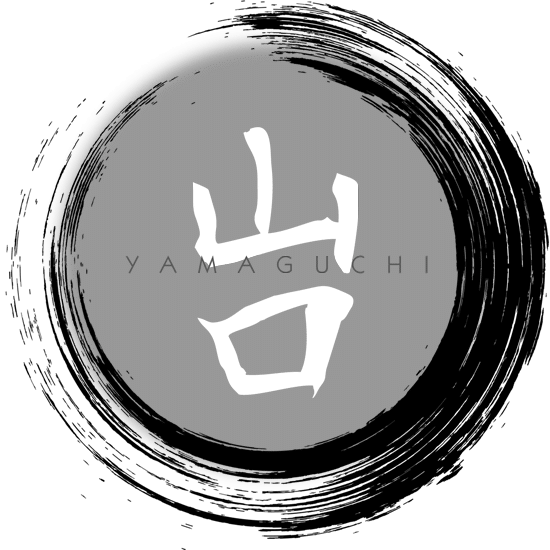 Nobu Yamaguchi
Creator of 'The Nobu Collection'
Nobu Yamaguchi is a 17-year-old Senior in High School in Southern California. Not satisfied with the product that was offered for his hairstyle, he decided to create his own. At the age of 12, he took the huge task of starting his product line. Learning the demands of business have opened his eyes to the benefits of education, the appreciation for creativity and the possibilities for his future. The expansion of his line has just begun. A percentage of net profits from The Nobu Collection are offered to various charitable organizations.
When Nobu was in 7th grade he started his own product company. It started when he used a hair product that made his hair look greasy and wet, which he did not like. He then asked his dad if he could create one that made his hair look matte. It was a big decision, but once production started and his business was created, he wanted to continue. Several years later he is still happy and involved in his business and always on the look for further inspiration and progress. 
Read his full article on Huffington Post