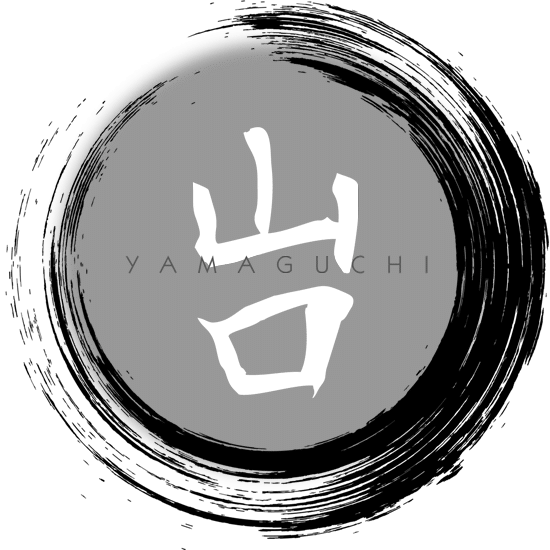 "Our Intention is to help everyone express his or her personal powers and inner beauty."

Tired of the same look week after week? Stop by a hair salon in Ventura that can uncover your real inner beauty. Billy Yamaguchi hair and beauty salons use the basic principles of Feng Shui to deliver exceptional results. Walk out looking and feeling like a million dollars- and let the whole world finally see the real you.
BILLY YAMAGUCHI
Billy Yamaguchi was the first to integrate Feng Shui into the beauty and wellness industry and has authored two books on the subject. His national and international television appearances have showcased the Feng Shui Makeover and Yamaguchi Lifestyle. He has been voted one of the most influential hair designers and educators in the industry. The Yamaguchi Hair Therapy Product line has been featured in national magazines as Editor's Choice.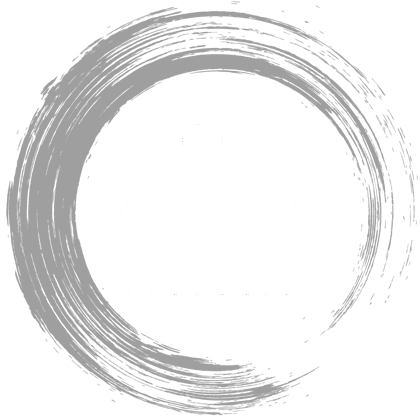 YAMAGUCHI BEAUTY & WELLNESS