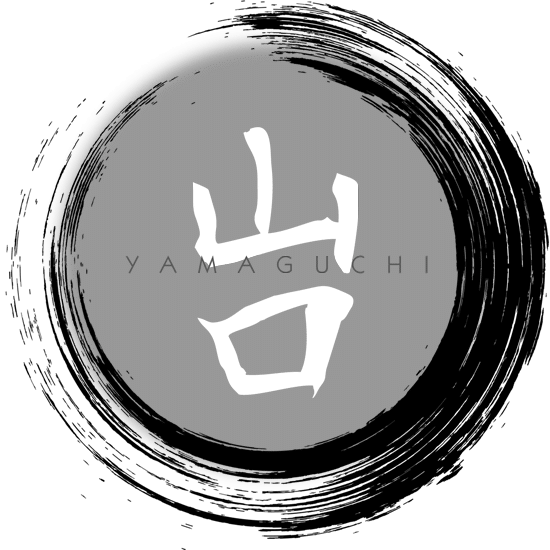 You already have a lot on your mind in your daily life, so that last thing you need is to have any stress when looking for a great hair stylist in Westlake Village. If you are unsure how to search, it can be challenging to find the talented stylist you need to give you the cut, color, or other services that you are looking for. By following some simple steps, you can find a great Westlake Village salon to give you an exact look you are dreaming of.
Research Local Westlake Village CA Hair Salons
There are many great outlets that you can use today to help you find the best hair salon in Westlake Village and a stylist to give you the results that you desire. Take a look at Pinterest, Instagram, and Facebook so that you can view some of their work as well as what others are giving for reviews after going in for their own services. You can also search for various hashtags like #westlakevillagesalon or #westlakevillagestylist that will group some photos for you to check out.
Talk To Hair Stylists Near Westlake Village And Ask Questions
There is nothing wrong with setting up a time for a consultation with a stylist to learn about their experience and style. Learn more about if they offer colors and cuts, where they got their education, and salons they worked at in the past.
Find Out About Services Offered
The last thing that you want to do is book time with a hair stylist in Westlake Village and then find out when you arrive that they do not offer the services that you are looking for. Do some research on the styles they do most often and also find out about the pricing so that you know what you can expect once you arrive.
When it comes to hair salons near Westlake Village CA, Yamaguchi Salons offer all that you need in terms of the latest styles and amazing products by trained and experienced stylists. These are just a few of the different styles that we offer here at our full-service salon:
Asymmetrical Lob
This is a style that is unique and eye-catching where one side is cutting shorter in the back with a longer section in the front. Most clients will look for it to be longer on one side to give an edgier look or structured waves as an added touch.
Chin-Length
The chin-length cut has had many years of popularity in the past, and it is now making a comeback. This look can be styled straight with structure or done in a more playful and tousled manner.
Modern Shag
The modern shag has always been a mainstay in the world of hairstyling, which can look flattering, strong, and sexy. This is a cut that is great whether you have shorter, mid-length or long hair as well as curly or straight hair types.
Rounded 'Fro
The rounded 'fro is a cut that will help to keep your natural coils nice and healthy while making them full of life. This rounded shape, also known as a lion cut, is a fun and expressive style option.
Short Bangs
This short-bang style is different than the curtain or baby bangs styles. Clients are looking for bangs cut just above the eyebrows, which leads them to being a bit shorter in length than previous bang styles.
Come see us soon for a hair consultation at Yamaguchi Salons, and we will show you what makes us the best option when you are looking for a professional hair stylist in Westlake Village.
Hair Stylist Westlake Village
We welcome your comments!