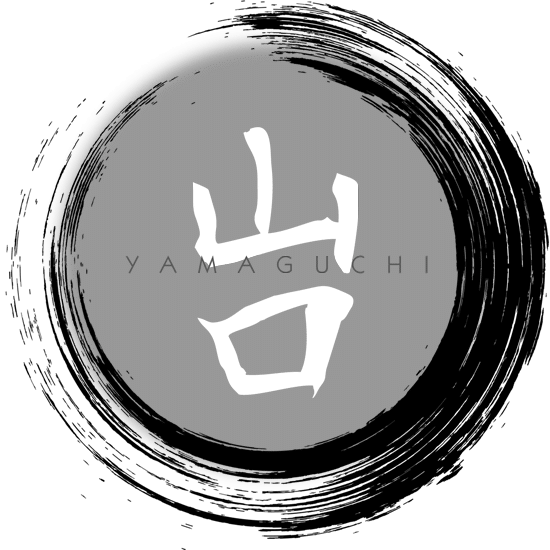 Achieve Your Best Look With This Hair Salon in Westlake Village
Have you been going to the salon for years but still unsure which hairstyle looks really good on you? It's an issue that most people have.
The truth is, you can't just rely on what's trending because the real solution to this depends on your personality and lifestyle. This is where the "Feng Shui Beauty" plays an important role.
Feng Shui in the world of beauty? Definitely yes. And that is what Yamaguchi Lifestyle brings to the table. We are a hair salon in Westlake Village with five other branches all over the United States.
We are a team of designers led by celebrity stylist Billy Yamaguchi. Yamaguchi was the first to incorporate Feng Shui into the wellness and beauty industry.
What is Feng Shui Beauty?
It's a relatively new concept for most people but believe it or not, it has been around for more than 4,000 years. It's not a far cry from the concept of Feng Shui we know.
It involves elements, which involves the use of elements to achieve a certain look. With Feng Shui in the beauty industry, we find out who you are on the inside so we could come up with a look that will connect you to the outside.
What Is the Best Haircut for Each Element?
There is a specific haircut that matches your elements for you to know that you have to identify your element first. In Feng Shui, there are five elements: water, wood, fire, earth, and metal.
It also matters that you are aware of what you want to achieve for each element. Do you want to harmonize them? Or do you want to create a balance for the elements?
For example, people with fire and water elements will look great with sassy and out-of-the-box haircuts. The only thing to avoid is having spiky or disconnected cuts.
Those with combined fire and wood elements are the best ones to sport a short and tousled cut. A daring look would not hurt because it helps enhance the fire.
Meanwhile, those with the earth and fire elements will look best with haircuts with an added texture. If you have short hair, a pixie look will be the perfect cut for you.
Why Choose Yamaguchi Lifestyle?
It's rare to find a hair salon in Westlake Village that will help you have the hairstyle that truly matches your lifestyle and personality. With Yamaguchi Lifestyle, we assess the person's body type and face shape to determine the perfect haircut and hair color for them.
Aside from helping clients achieve their best look, we also developed products that are made of the finest ingredients which are all-natural. We have a range of hair and spa therapy systems that will amplify your beauty.
We believe every person should be able to express their personal powers and inner beauty. That is possible with Feng Shui Beauty. Go visit a Yamaguchi salon near your place or take advantage of our newsletter to get the latest updates about our products and latest offerings.
Hair Salon Westlake Village
We welcome your comments!