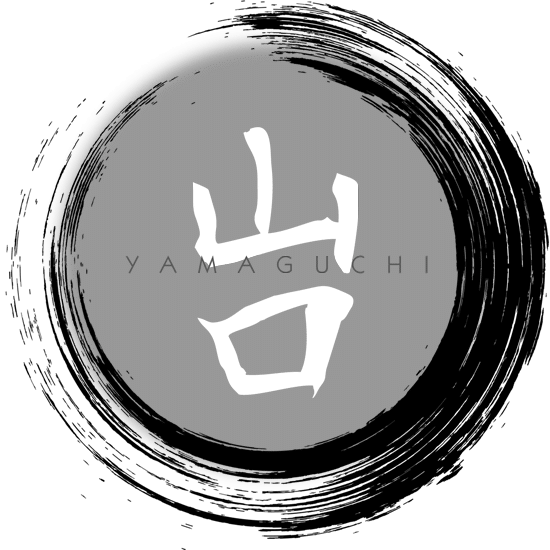 Yamaguchi Lifestyle
Luxury Line

Best Sellers
---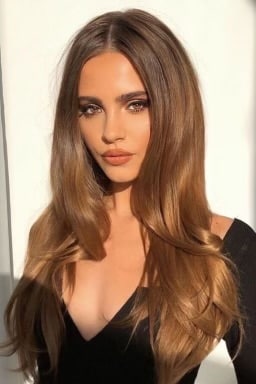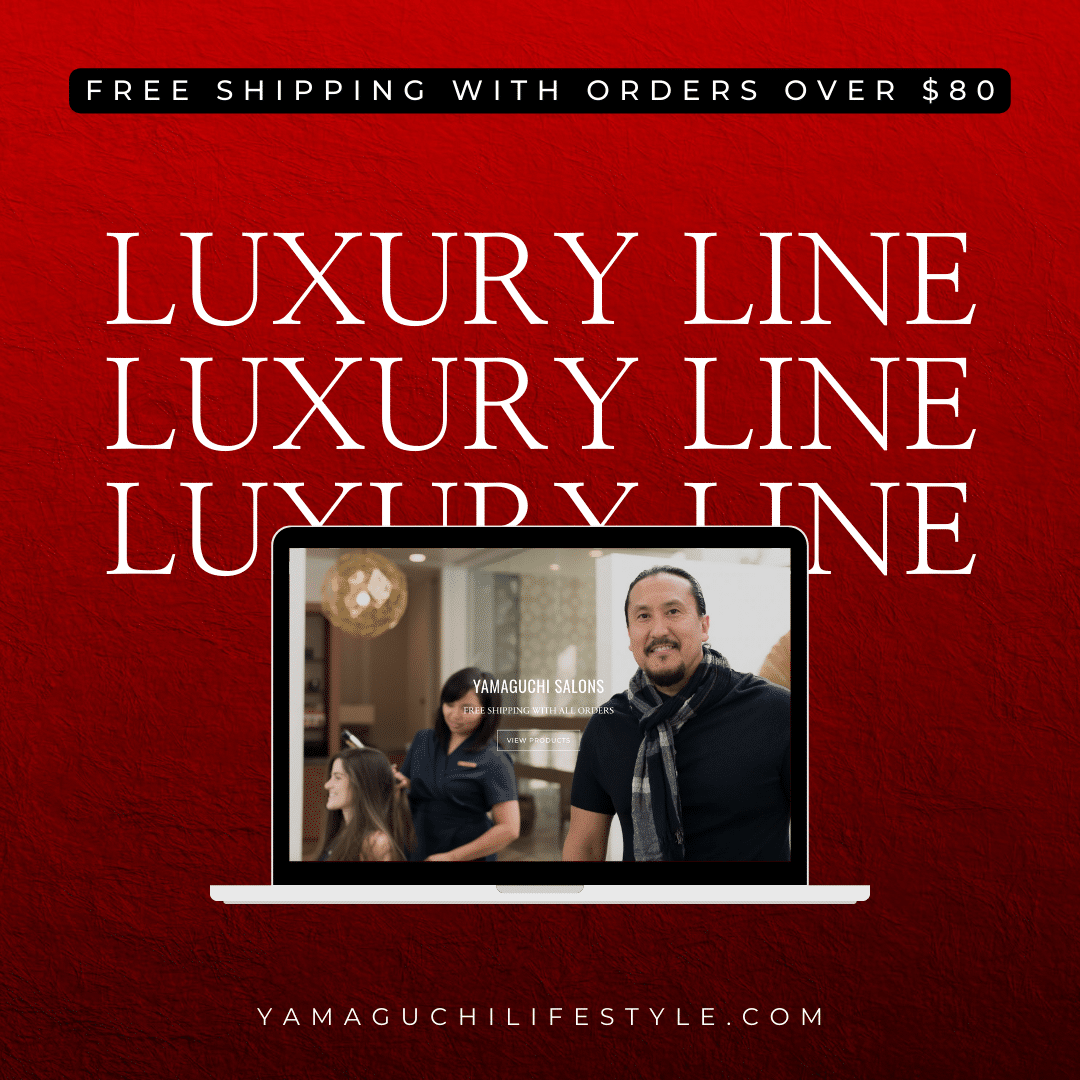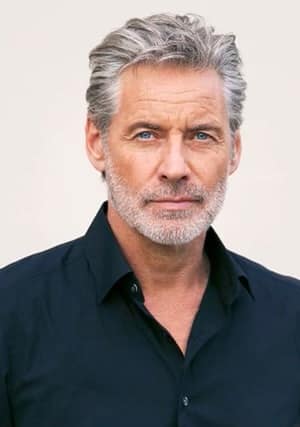 Mochi Volume SHAMPOO
---
Treat your hair to luxury. Rich in Rice Protein and natural botanical extracts. Deep cleansing while revitalizing and infusing weightless volume. Structuring Proteins penetrate deep into the shaft. Botanical extracts and Biotin create a beautiful healthy shine. Your hair will thank you. Enjoy the compliments.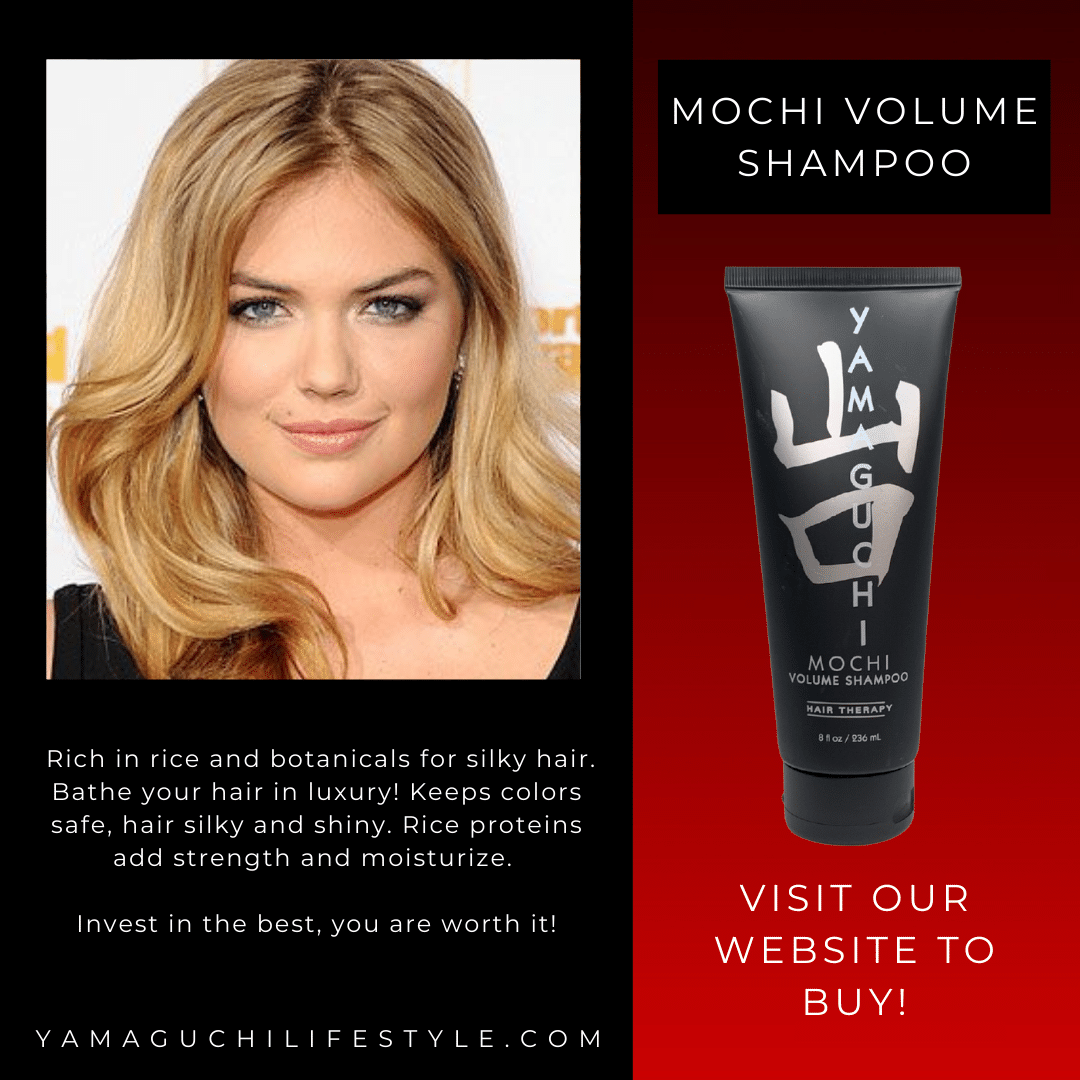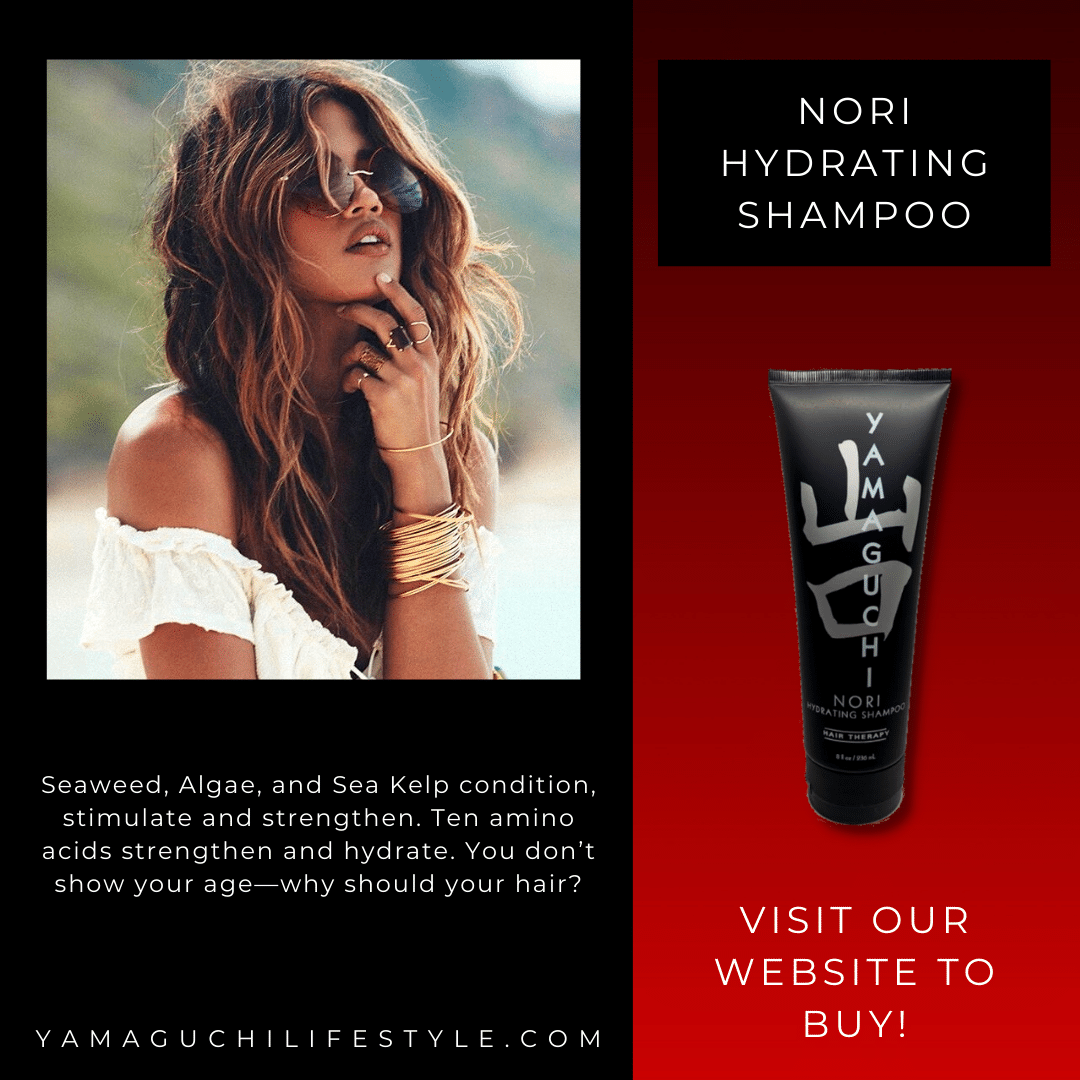 NORI HYDRATING SHAMPOO
---
Nori Shampoo repairs environmental and chemical damage/stress to hair. Formulated with proteins and amino acids to revitalize and restore natural shine and buoyancy. Algae and sea kelp stimulates, strengthens and moisturizes. Your first aid kit in a tube!
shiro color enhancing shampoo
---
A unique formula of natural balancing extracts with a blend of Mica enables: Cleansing, deposits color and helps stop fading. Tones and brightens Brunettes, Blondes and Silver hair. Insures that blondes do indeed have more fun! Buy an extra for the Silver Fox in your family!!!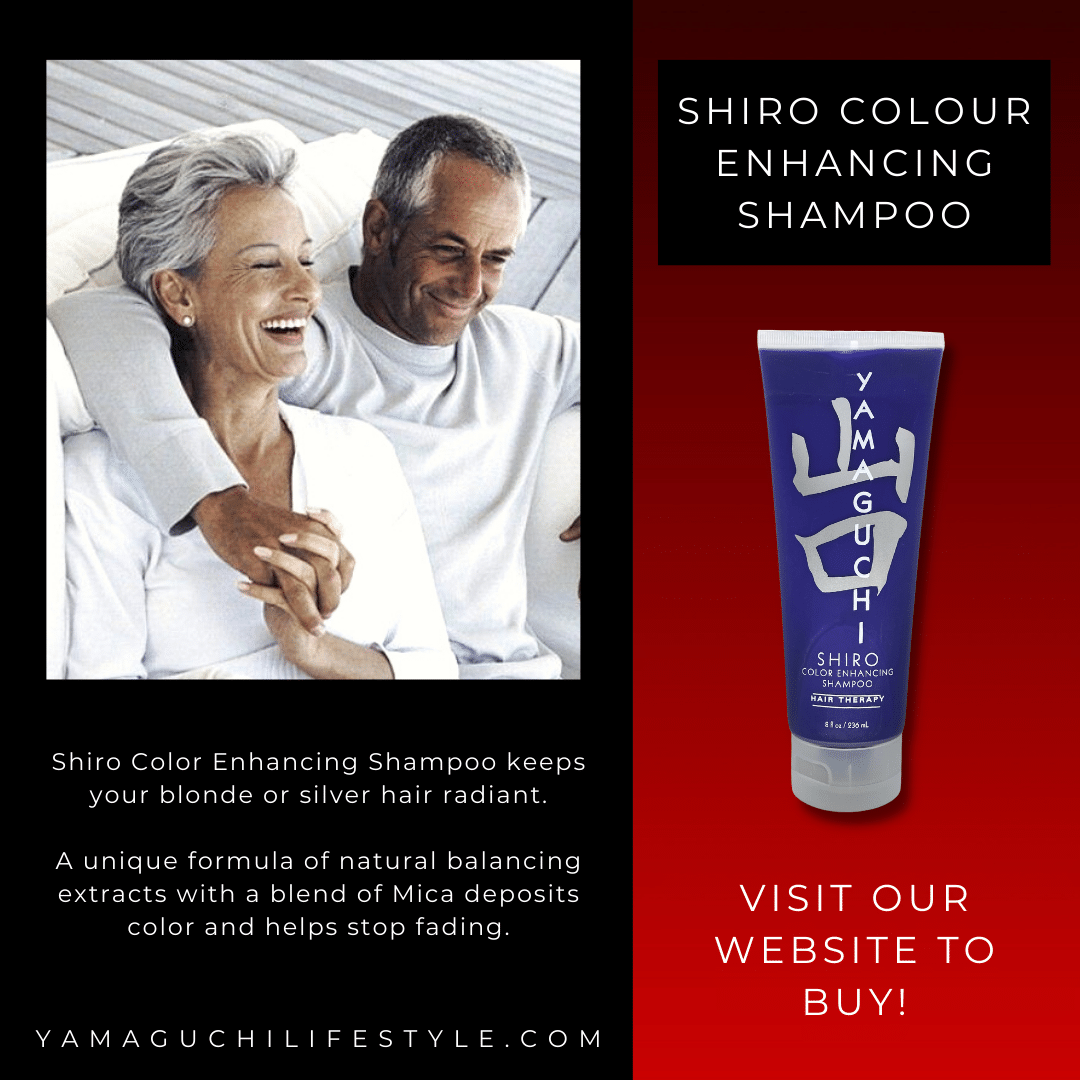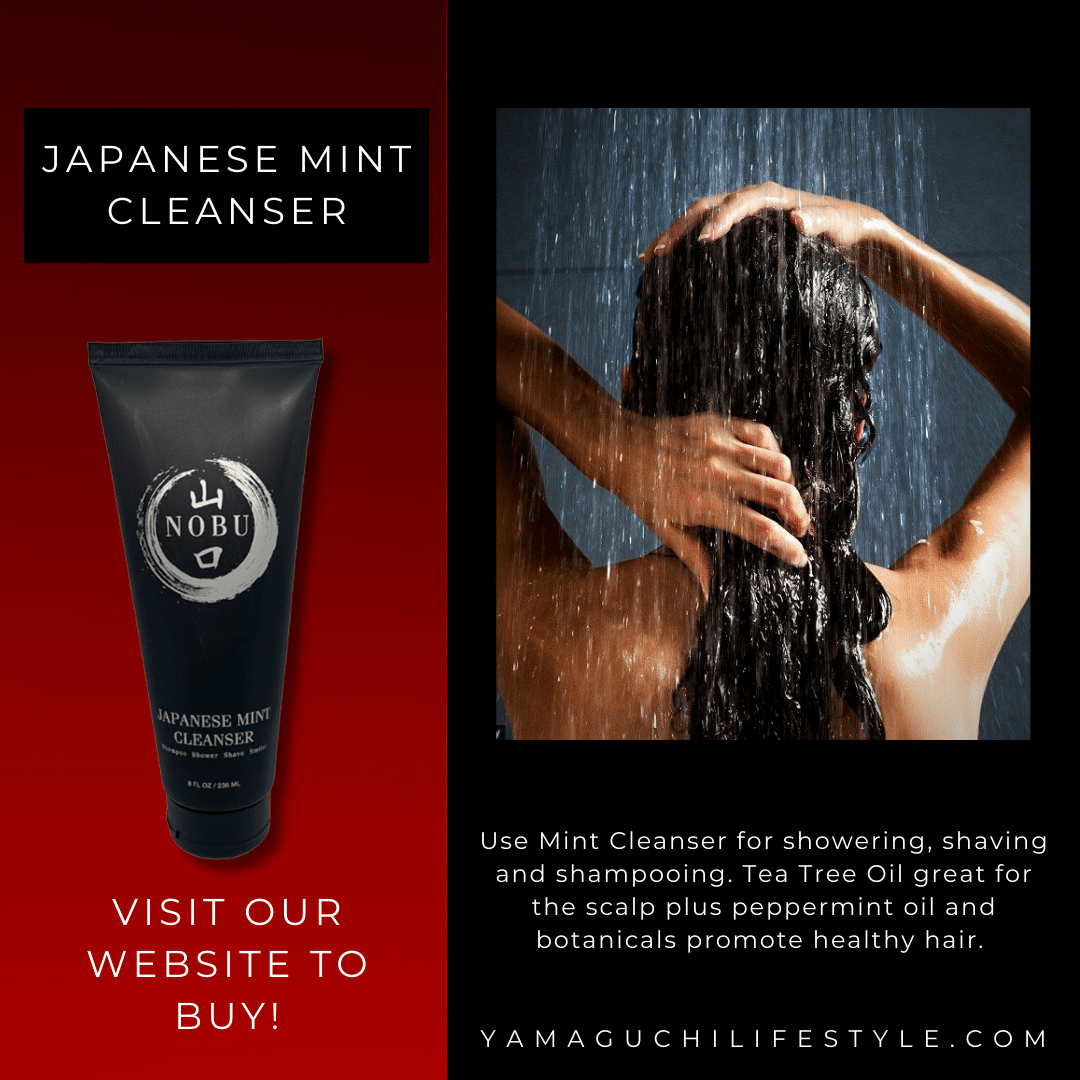 nobu japanese mint cleanser
---
Shampoo, Shower, Shave & Smile! Take care of business in one step! Wake up your hair and scalp to enjoy the tingling feeling plus the clean, cool minty aroma. Peppermint oil plus Tea Tree Oil promotes healthy scalp and hair growth while preventing hair loss. Your gain!
nobu japanese mint conditioner
---
Softness where it counts: Your hair, skin, beard and mustache. Apply thoroughly after cleansing. Japanese mint promotes growth plus conditioning. A  little goes a long way. Brings out the shine in your healthy hair plus a minty aroma. Who could ask for anything More?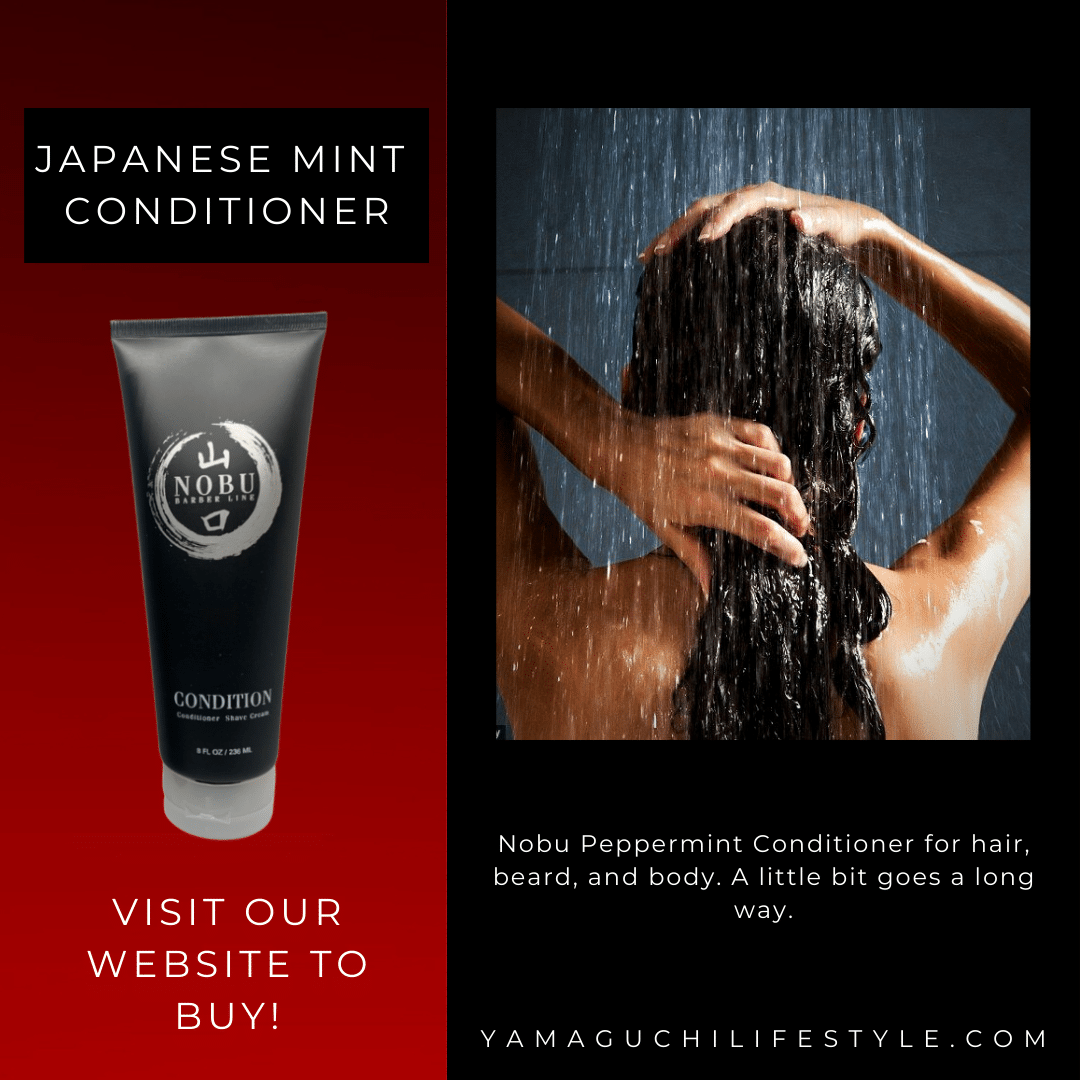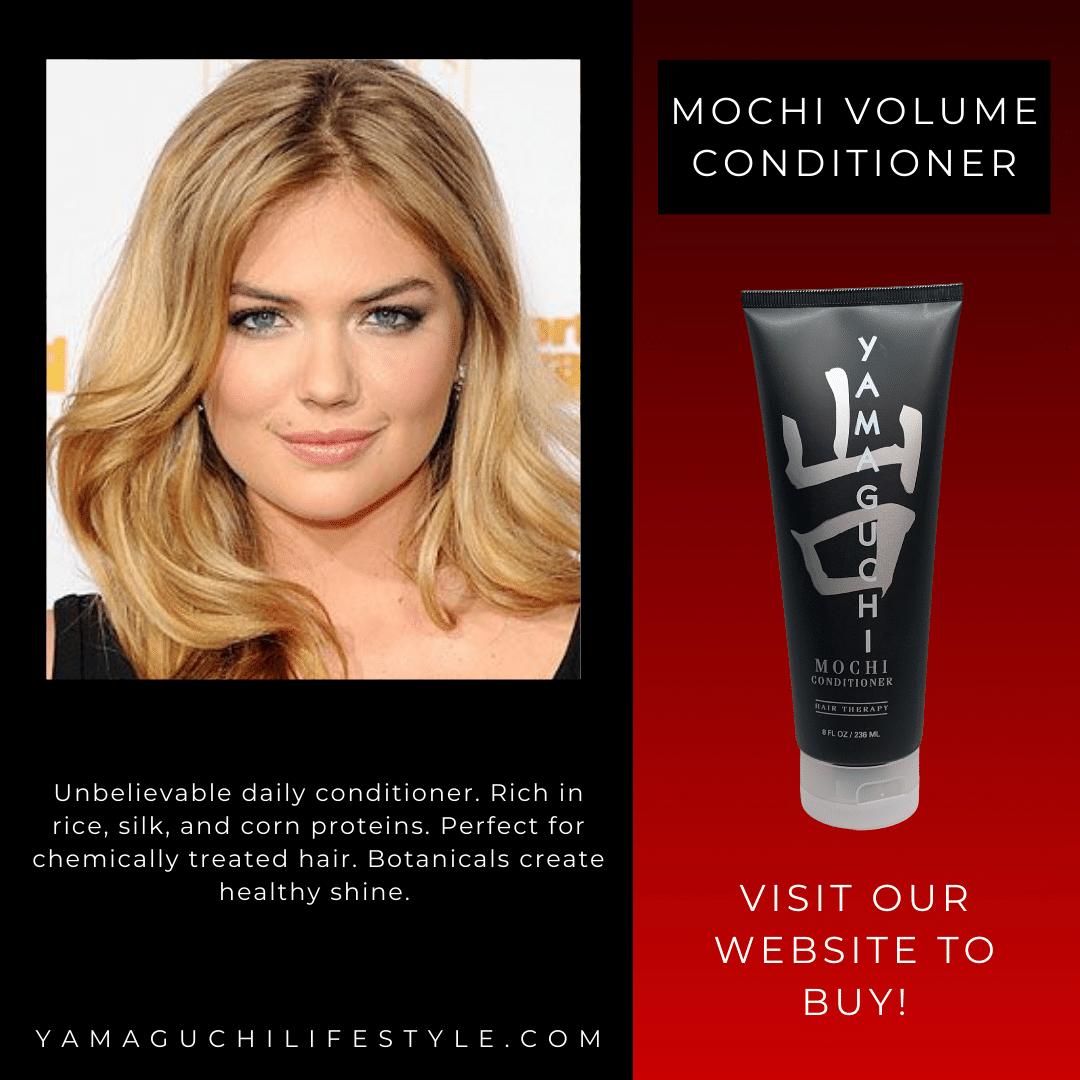 mochi conditioner
---
Treat your hair to luxury with a conditioner rich in rice, silk and corn proteins plus natural botanical extracts. Structuring proteins of different molecular weights penetrate deep within the hair shaft  for unbelievable results. Dry hair? Never with Mochi Conditioner!
nori conditioner
---
Love the outdoors, swimming, and sunshine?  Nori Conditioner makes it possible with its formulation of  proteins and Amino acids that mimic natural moisturizing factors for healthy scalp and hair. Ingredients from the land and sea insure beautiful results for a beautiful YOU!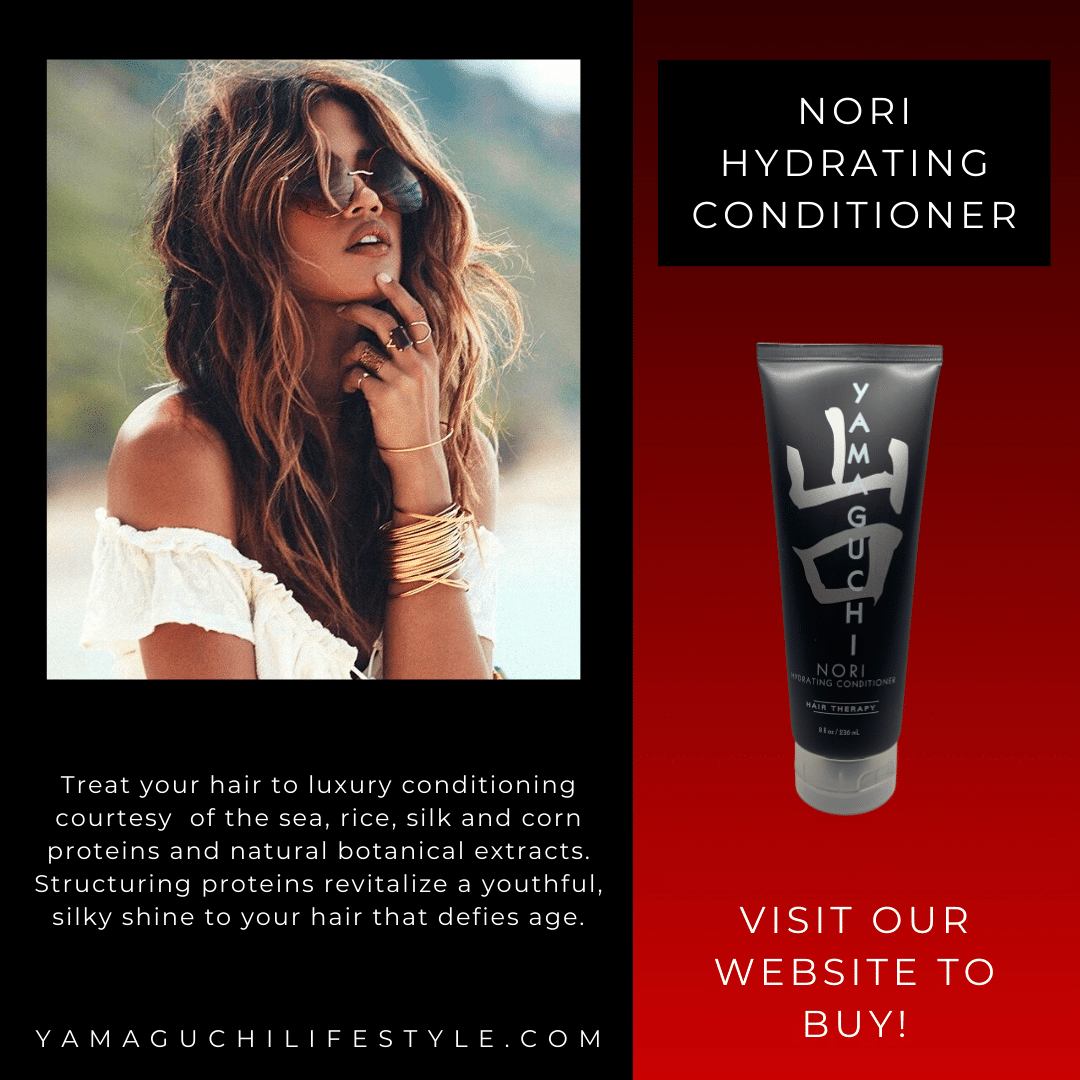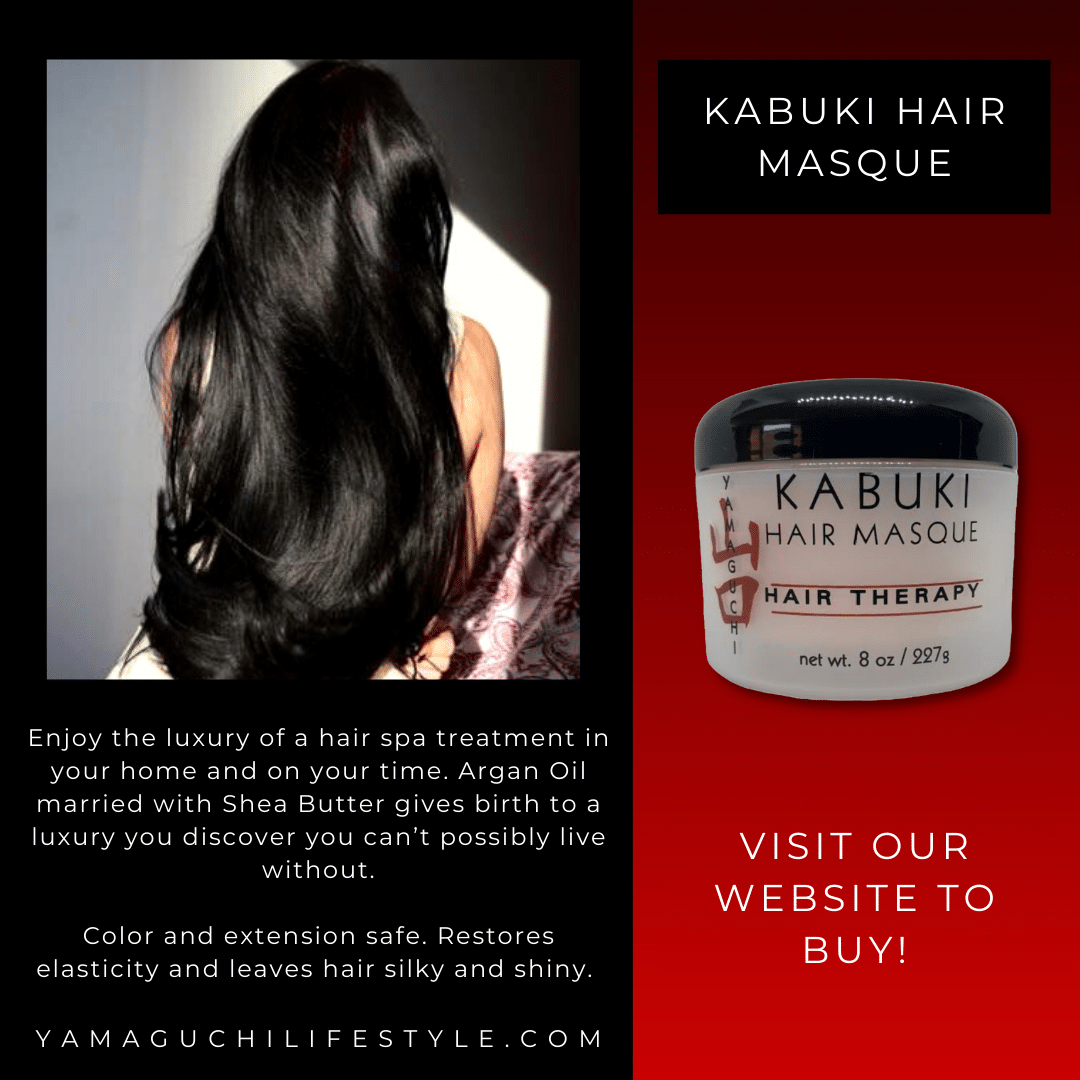 Kabuki Hair Masque
---
Enjoy the luxury of a hair spa treatment in your home on your own time. Argan oil married with Shea Butter gives birth to a luxury you discover you can't possibly live without. Color and extension safe. Use sparingly as a daily conditioner. Restores elasticity and leaves hair silky and healthy. Find a cozy spot, add a magazine or great book and pamper more than your hair—YOU.
Sumu Polish Hair Therapy
---
Loaded with organic extracts for smooth hair plus shine. A healthy serum for all hair types.  Adds luster without weighing down hair–Detangles thick hair. Becomes addictive–your hair loves it and so will you.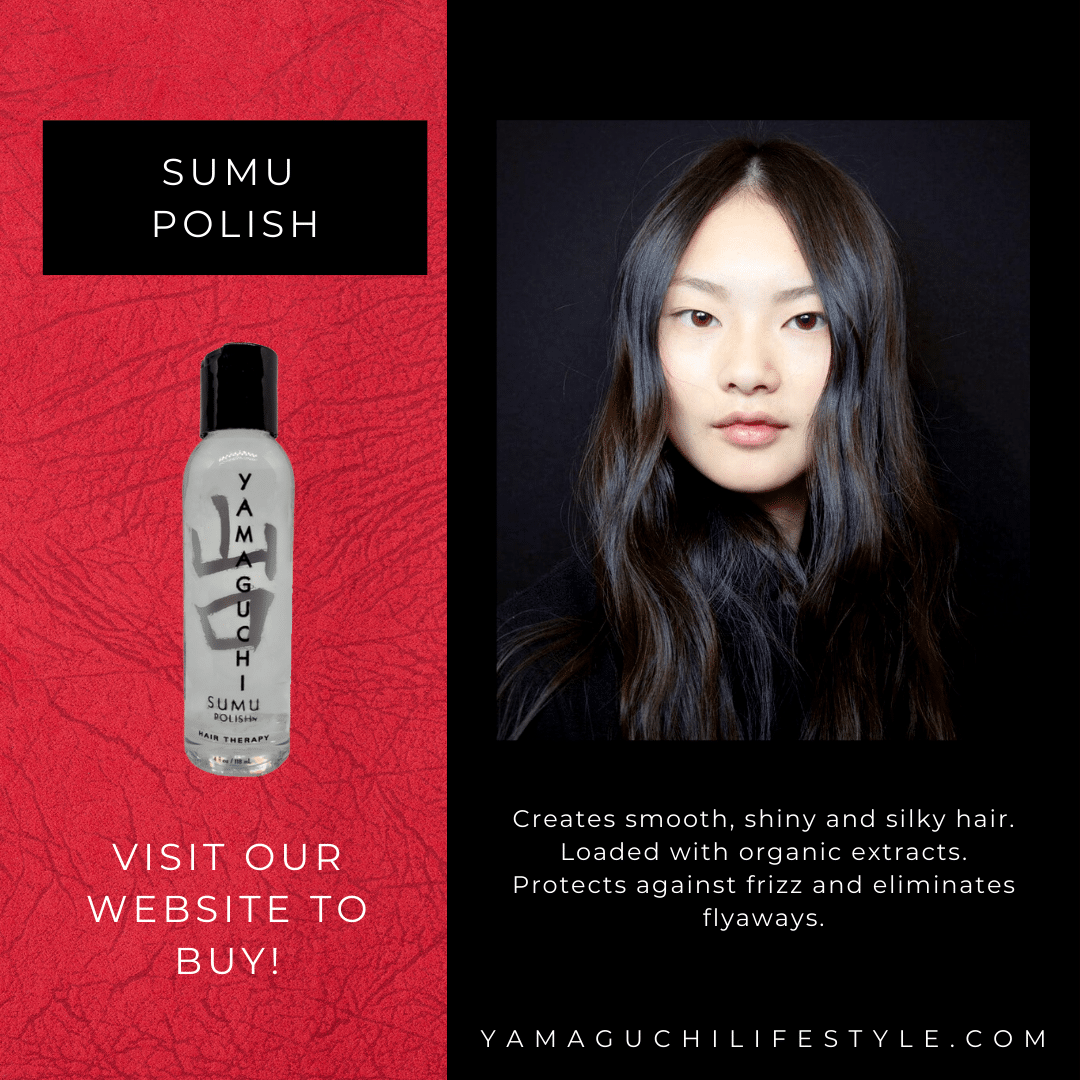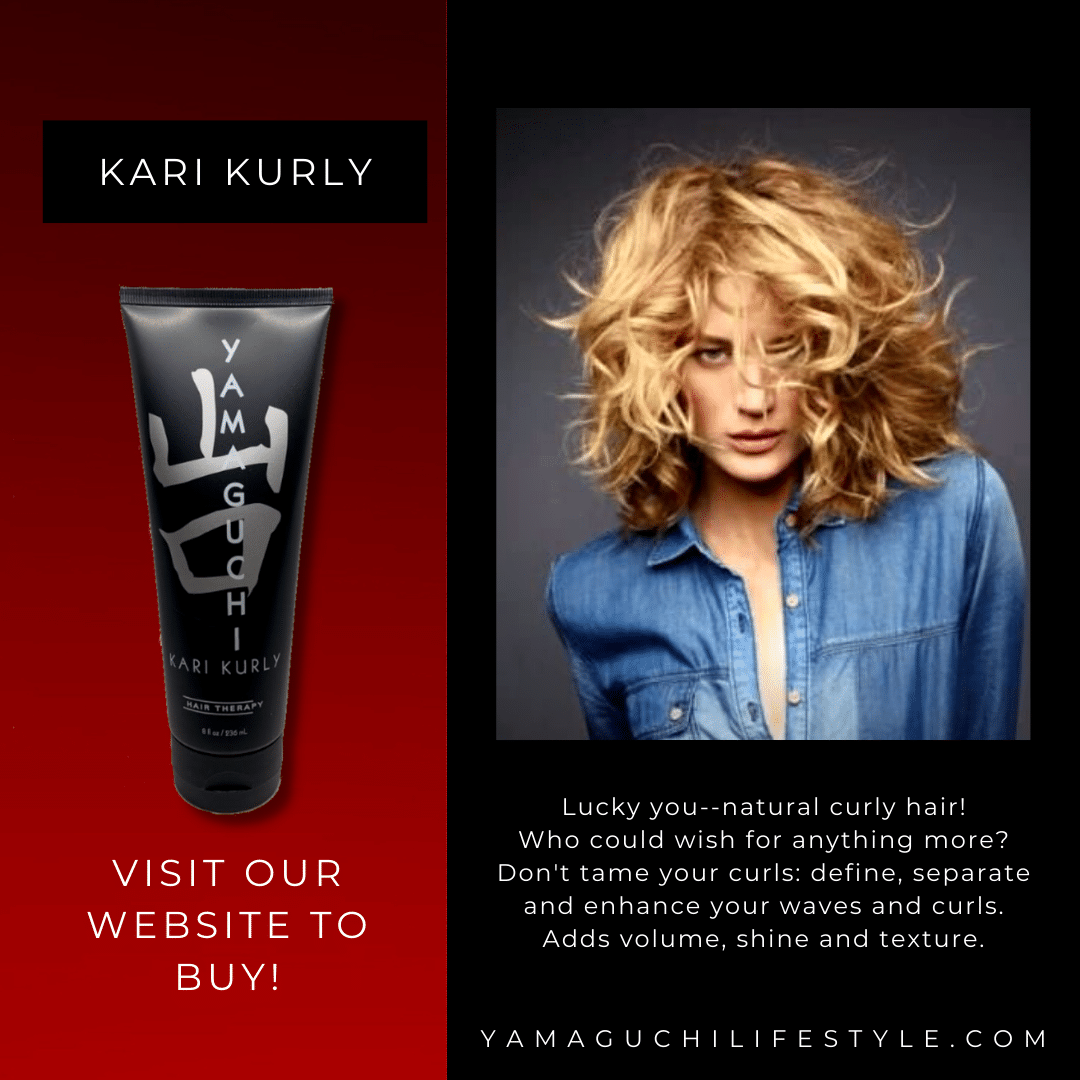 Kari Kurly
---
Made for those born with natural curl or who need a little boost for their curls. Kari Kurly defines and separates curls and waves while  adding volume, shine and texture. Reduces   frizz creating your home Keratin treatment in a tube.  UV absorber protects color from fading. Jojoba Oil plus botanical  extracts for healthy hair–Yours. How did you live without it?
Yin Yang Styling Lotion
---
Straightens and controls curly and frizzy hair for shine and LOTION: manageability. Excellent for chemically treated hair. UV Absorber protects against color fading. Who said that you can't have it both ways? Male and female Friendly.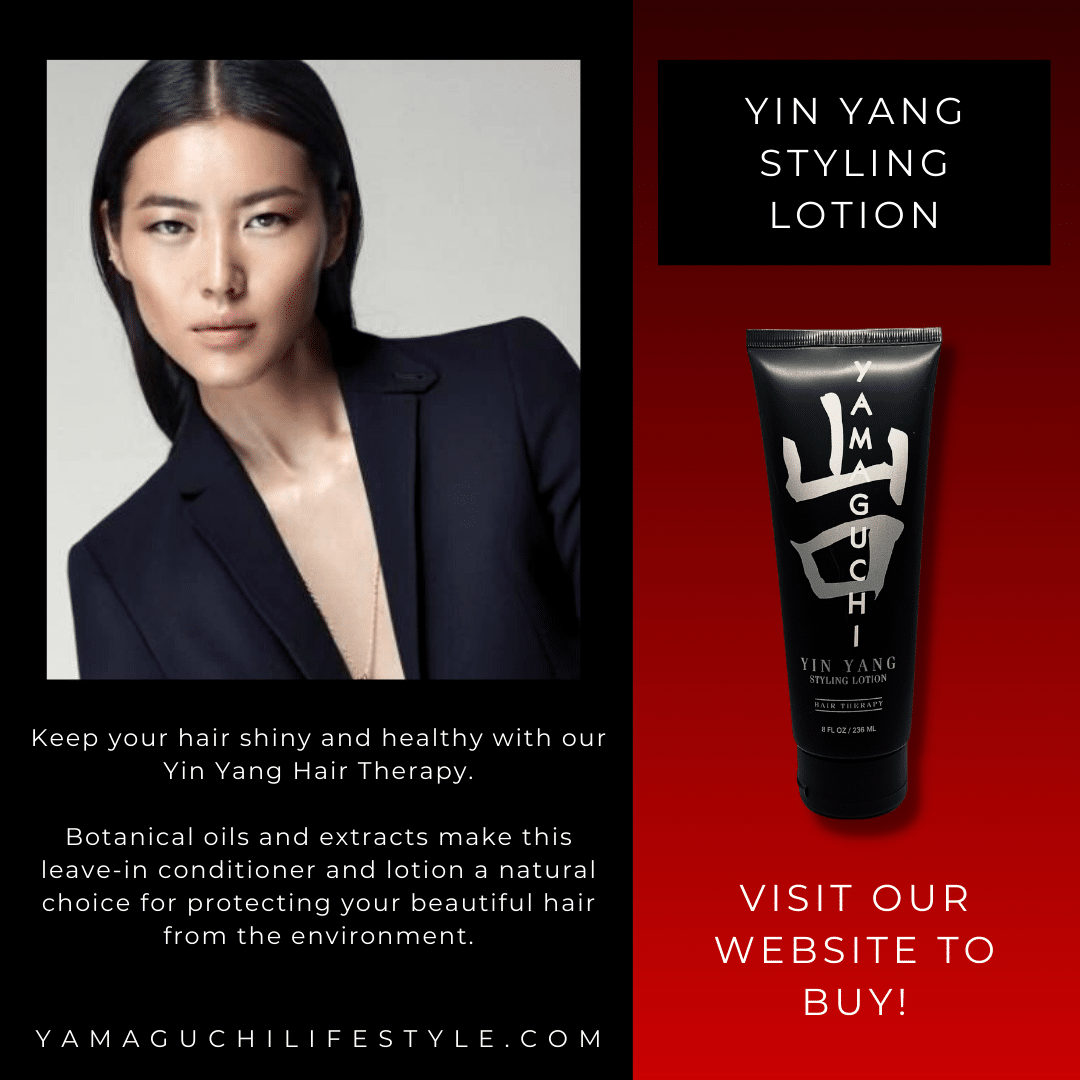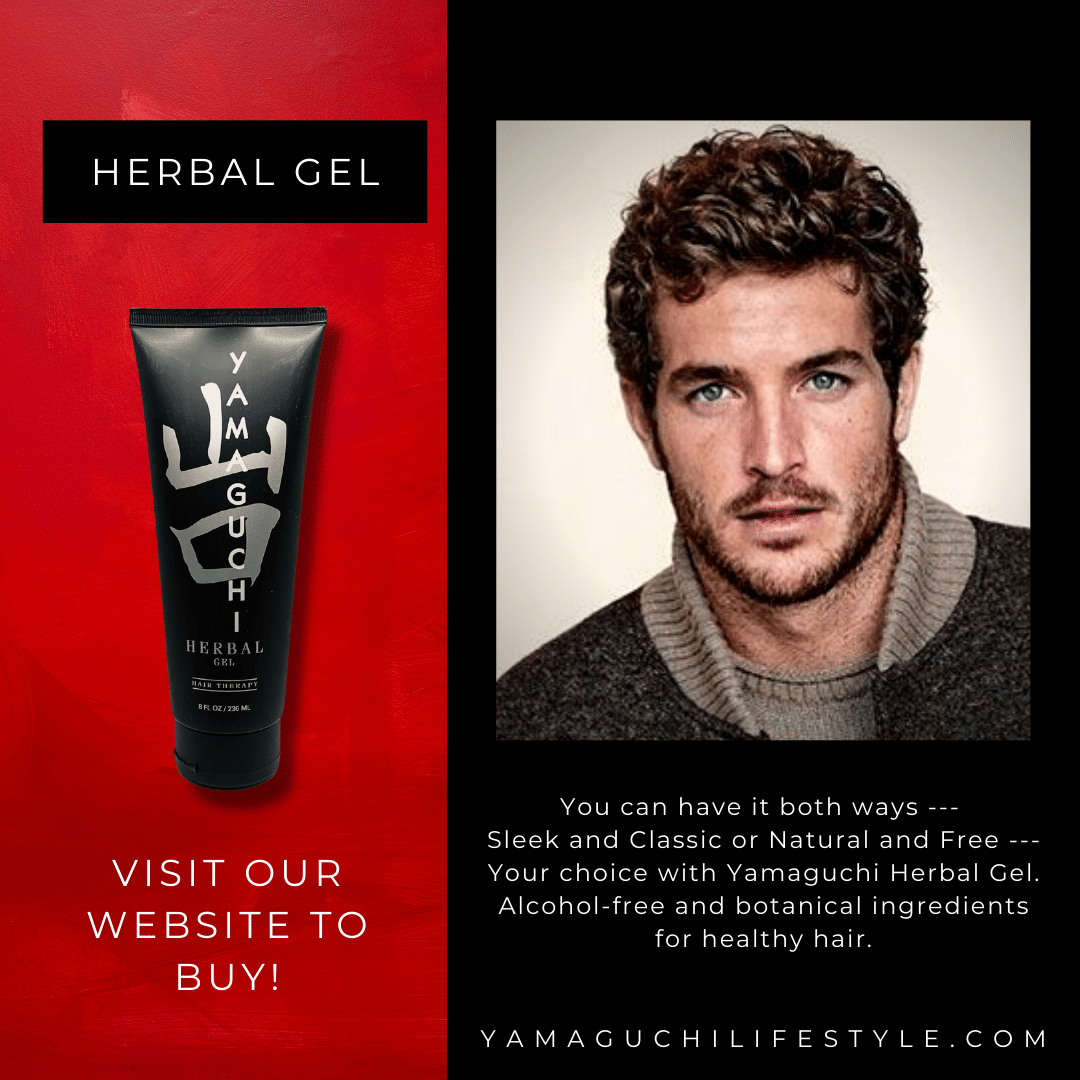 Herbal Gel
---
A botanical gel gives flexible control for curly hair. Create a sleek sophisticated chignon or enhance your natural curls. Nourishing plant proteins provide healthy hair. No flaking. Men love it and so will you. Better buy two or be ready to share. The Roaring 20's have nothing on you.
Mochi Spray Mist
---
Builds volume and body without stiffness. Provides incredible shine. Spray at the roots for volume. Botanical extracts keeps your hair healthy. You choose the style, Mochi Spray Mist does the rest. Scrunch to enhance curls.  Curly or Straight — your choice.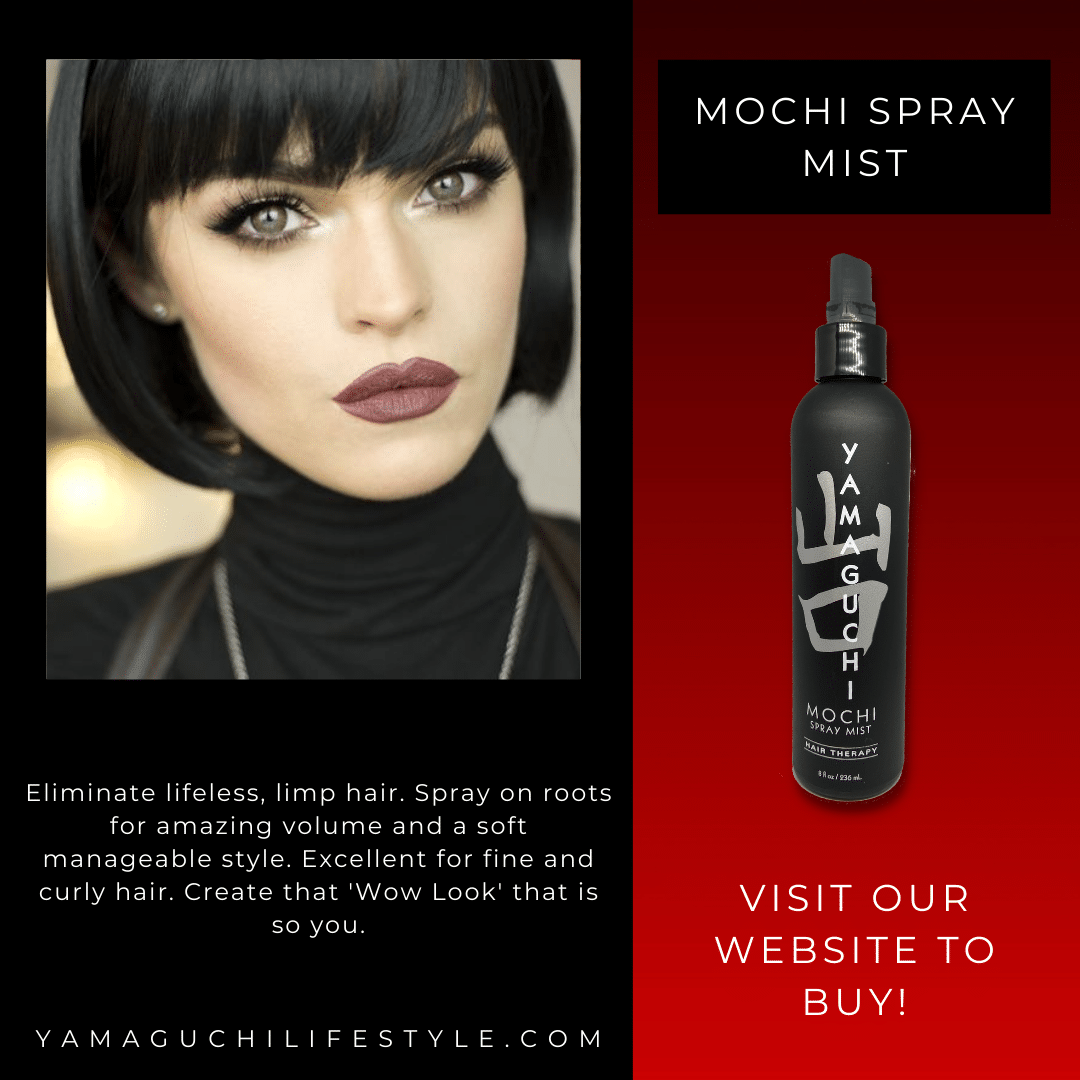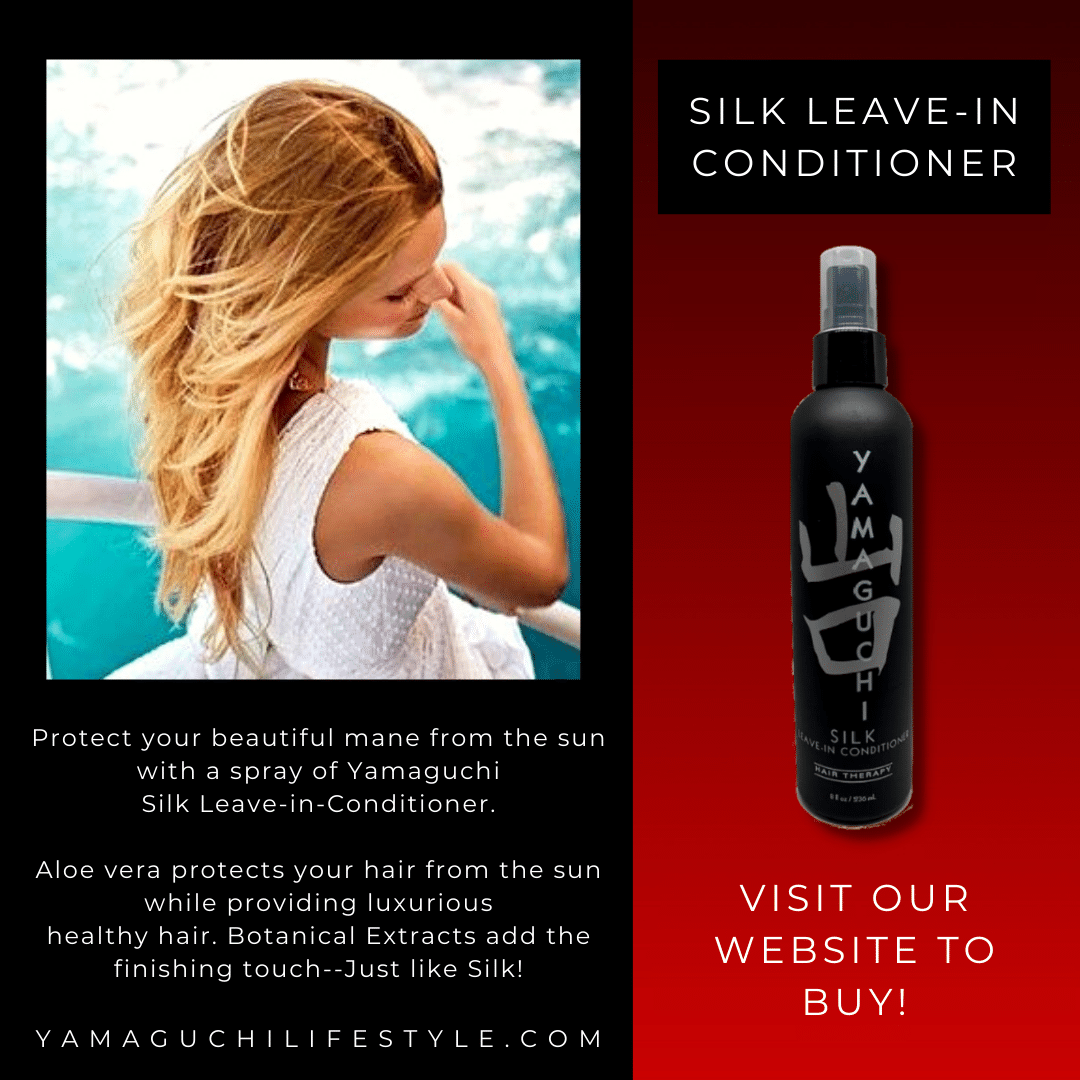 Silk Leave-In Conditioner
---
Silk Leave-in provides luxurious luster and protects hair from the sun, thermal styling tools and eliminates static. UV protectant helps color from fading. Adds body, moisture and detangles. Pure botanical extracts revitalize hair and scalp. Great for small children. It's a Family Affair–better buy more than one.
Mochi Mousse
---
A  moisturizing mousse containing rice bran protein for creating a beautiful you. Enhances natural waves and defines natural curls. Add to roots for volume or to dry hair for separation and hold. You become the Artist. Create your Masterpiece!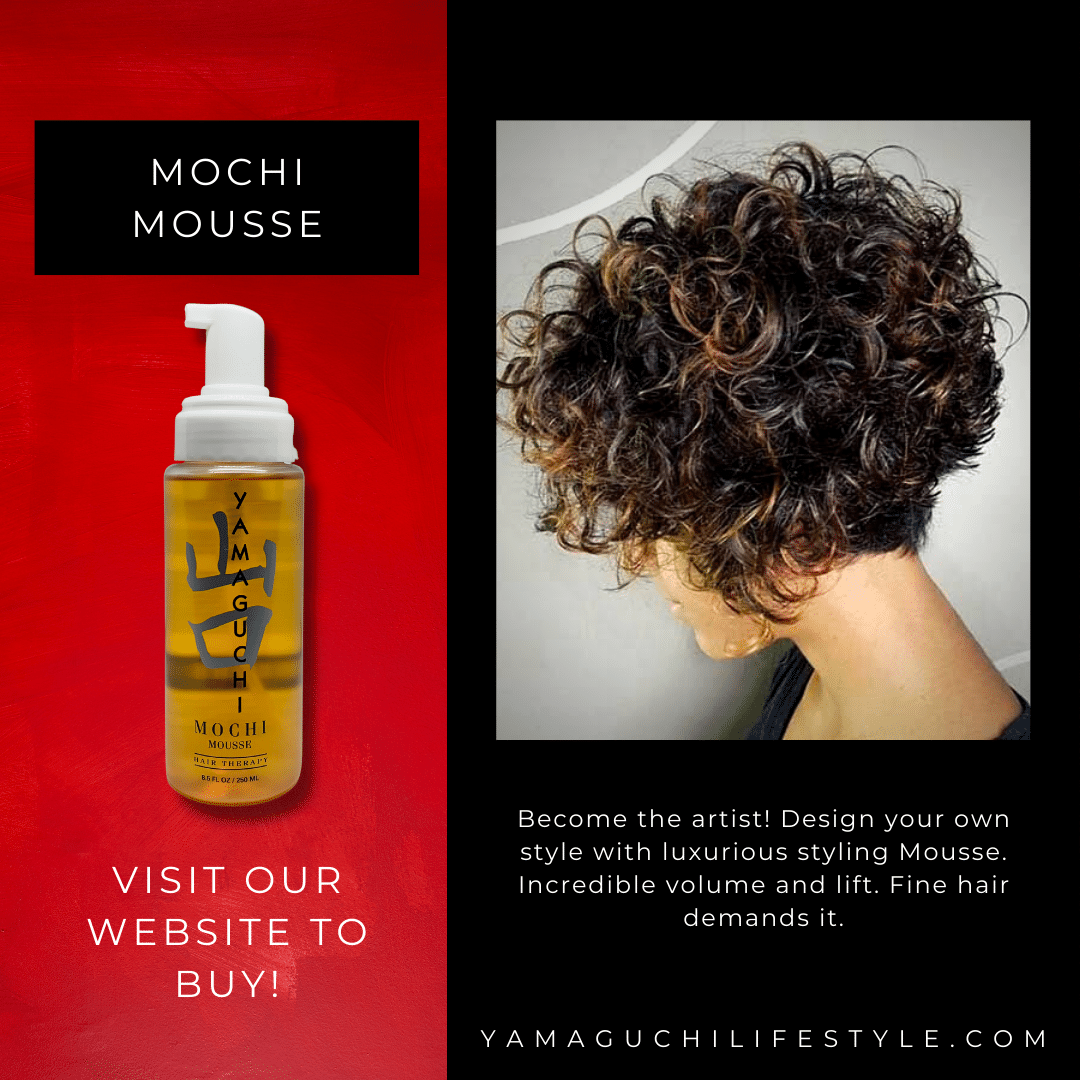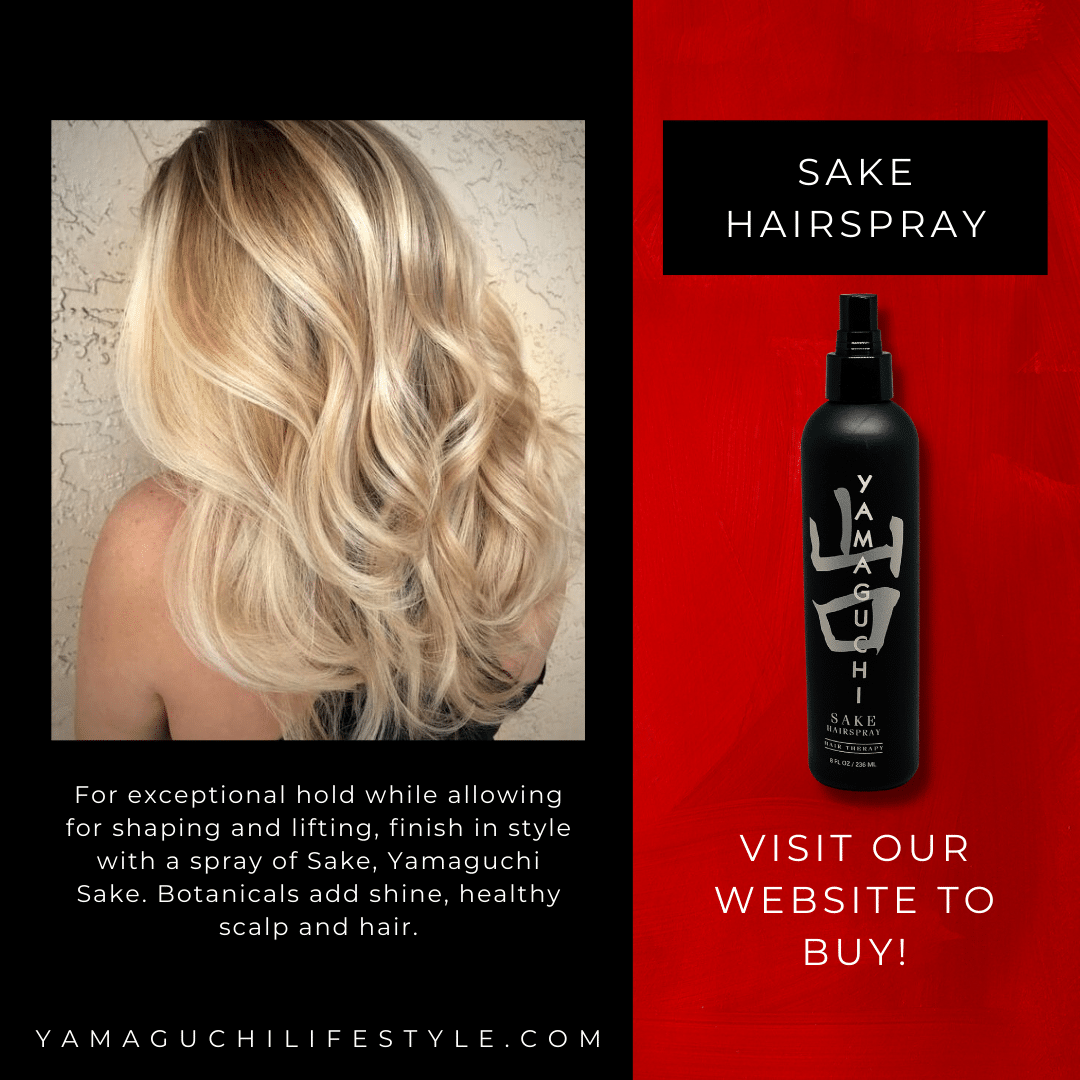 Sake Hair Spray
---
Creates exceptional hold and luster while allowing for shaping and lifting your style. Finish your style with a spray of Sake–Yamaguchi Sake.
Geisha Hair Spray
---
A fast drying aerosol spray that allows for flexible styling and unbelievable memory.  Flaking–not with  Geisha Hair Spray. Holds when you need it the most.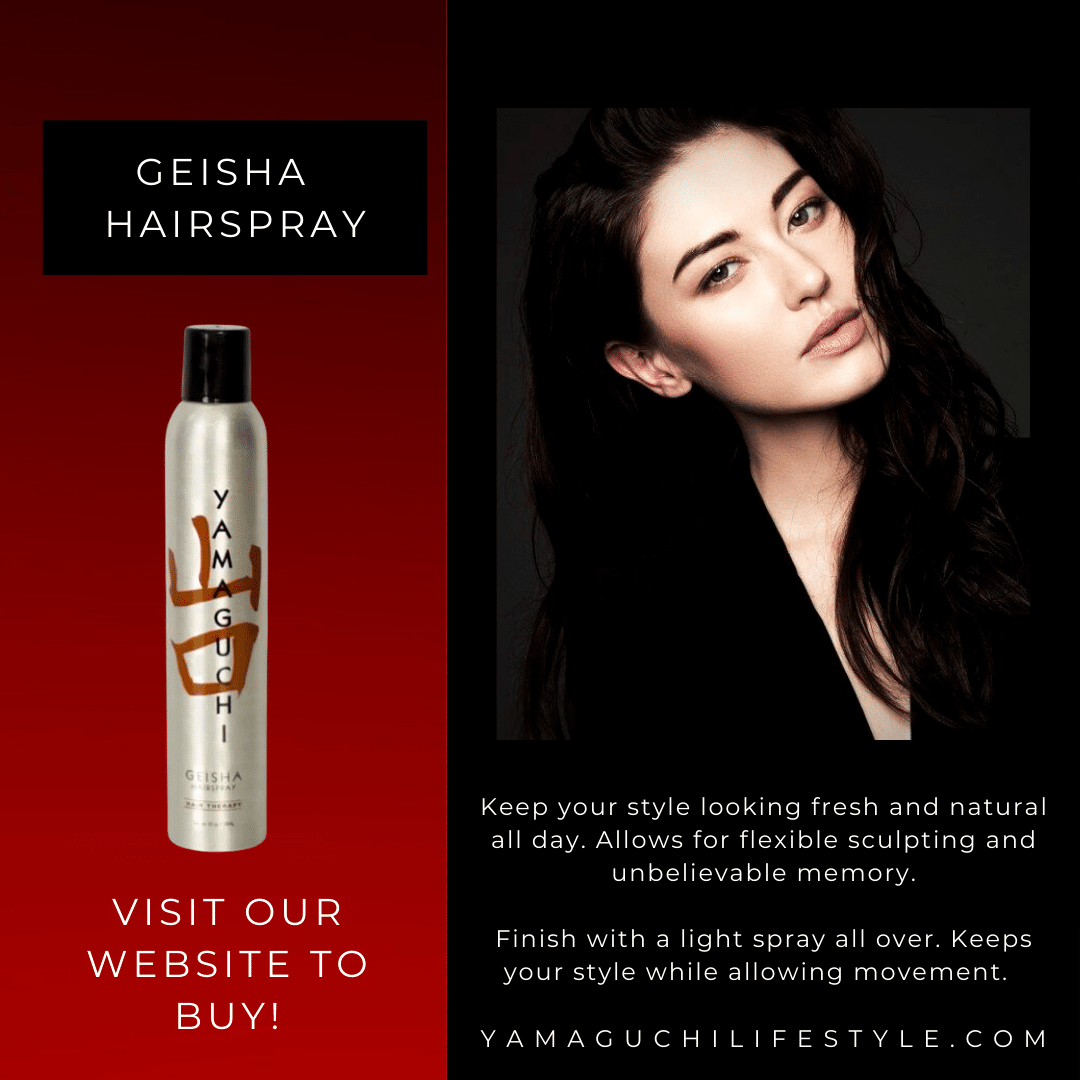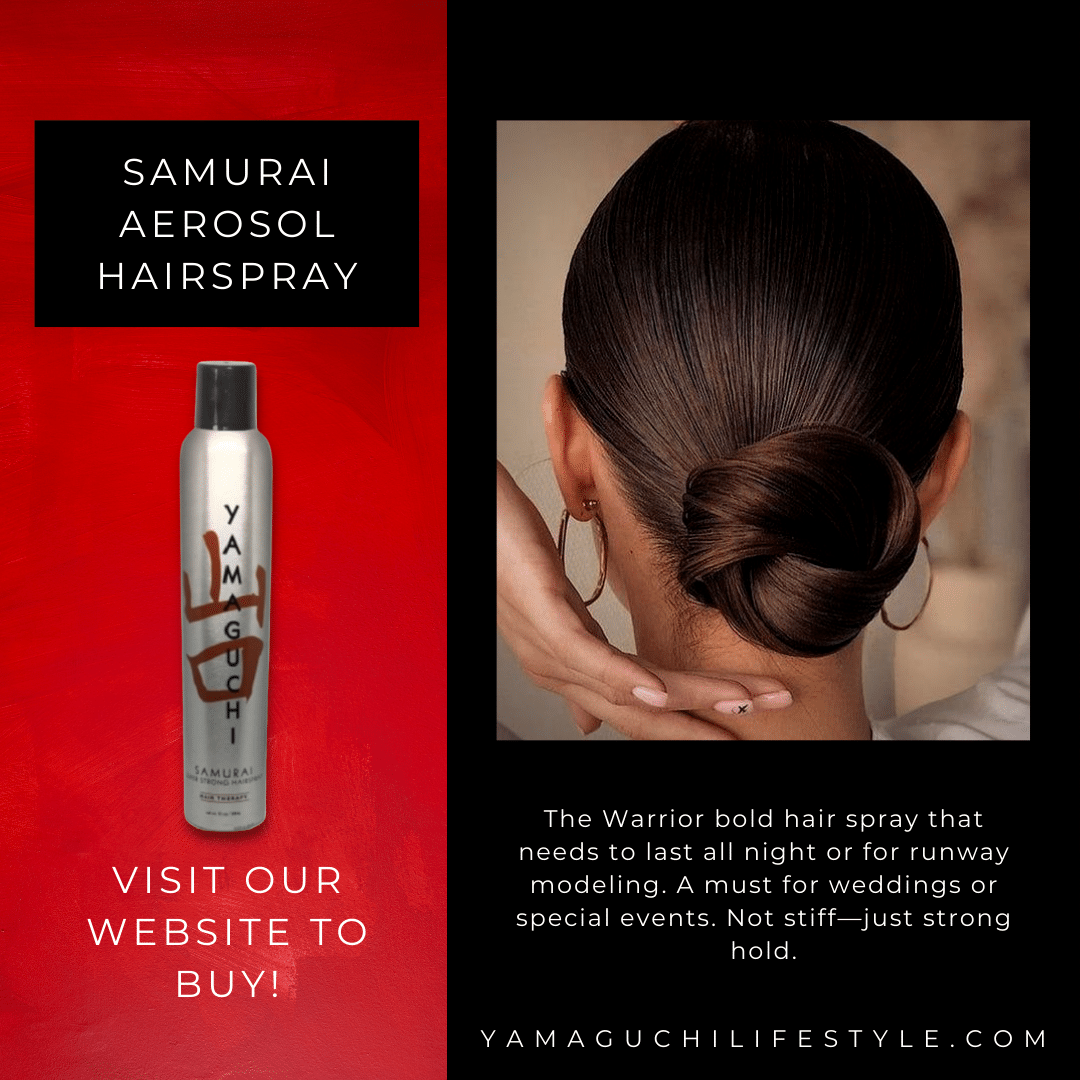 Samurai Strong Hair Spray
---
Samurai Aerosol provides stronger flexibility that needs to last all night long or for runway modeling. A must for weddings, special events or your Night on the Town.
Nobu Yokozuma
---
Texturizing Matte Pomade. Pomade for Champions! Creates texture and separation with a firm, flexible hold. You design the style, Yokozuna defines it. A must for short hair. Designed by a teen, worn by the whole family.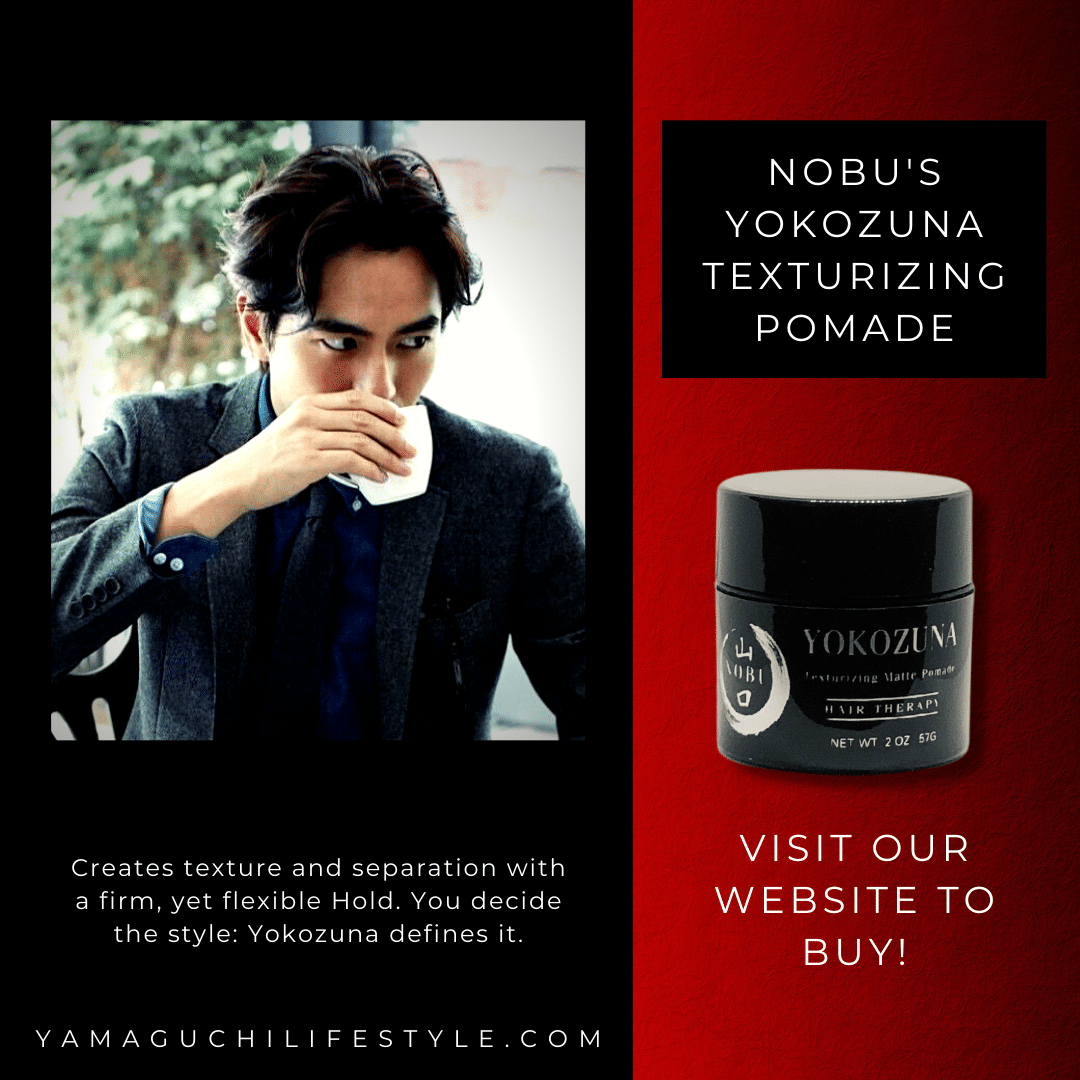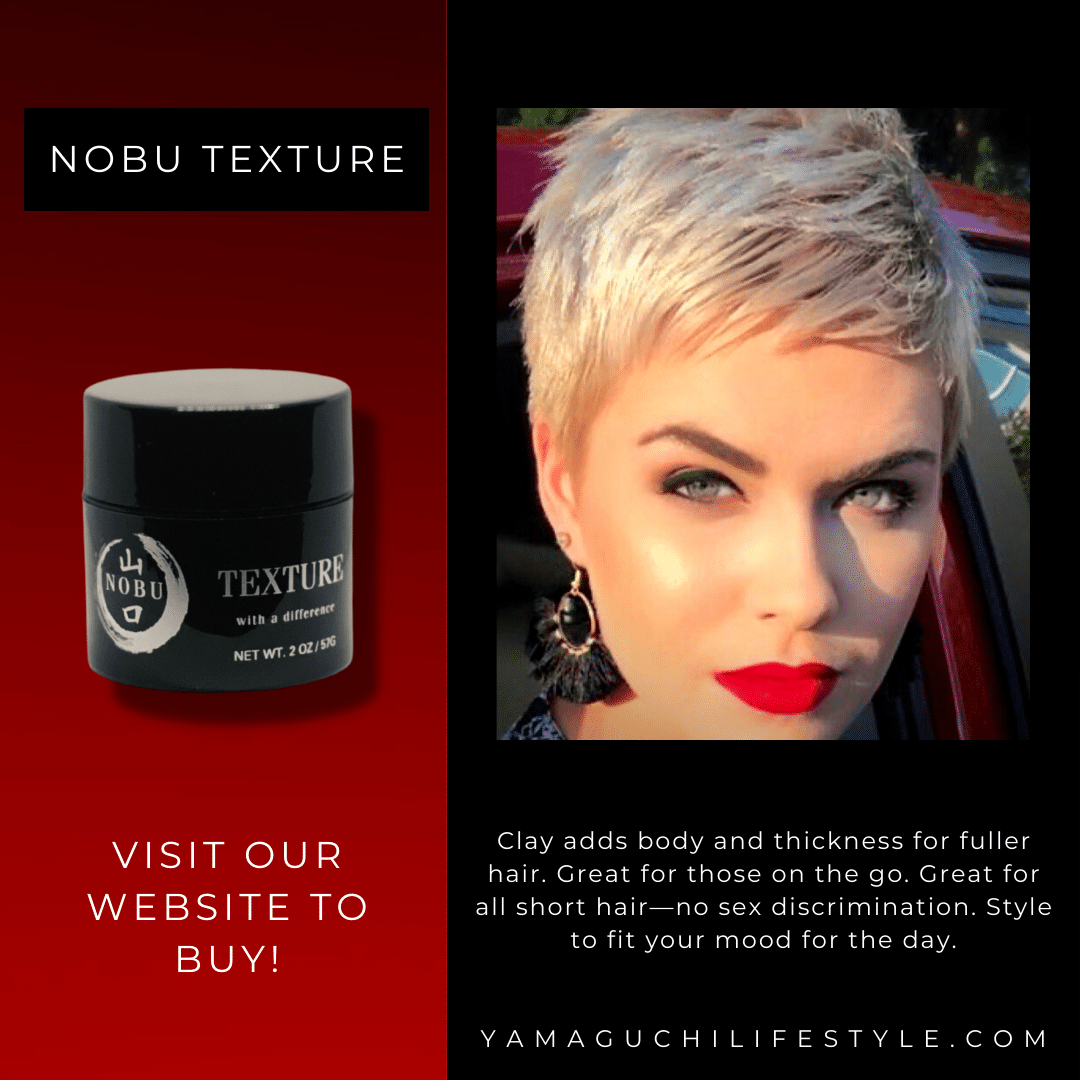 Nobu Texture
---
Texture with a difference. Control as you see fit. Clay adds body and thickness for fuller hair. Made for those on the Go. Style to fit your mood for the day.
Nobu Hold
---
Keep it together when it really counts. Maximum control and texture to keep your style all day long. Allows for Healthy  and Creative Hair Styling.