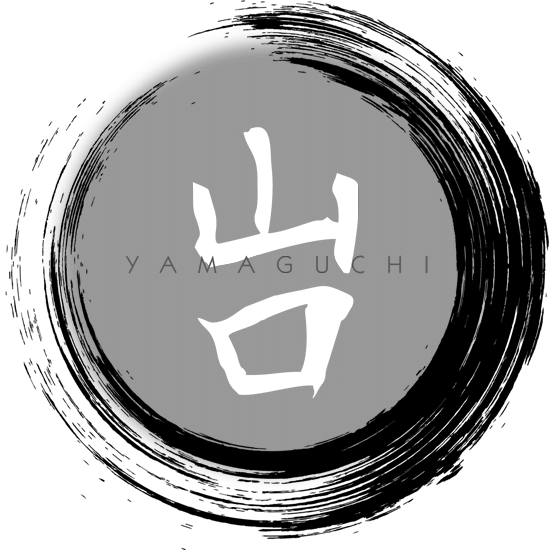 Achieve The Perfect Hair Color in Westlake Village With This Salon
Knowing your skin tone is the way to find the perfect hair color for you. This is the right approach. But if you want to take things to the next level, try to incorporate Feng Shui into your personal style.
Feng Shui has been around for thousands of years, but its uses in beauty and wellness are not very popular worldwide. Our founder, Bill Yamaguchi, aims to help everyone show their personal power and inner beauty through Feng Shui.
How To Apply Feng Shui Into Your Style?
You might be wondering if it's a good idea to Feng Shui your hair. There is nothing wrong with this one. Just imagine how Feng Shui is applied in harmonizing and balancing a house. Those who do it don't really lose anything. The same is true for applying it to beauty.
Your element plays an importance in incorporating Feng Shui into your hair color. There is a special hair color for each element: the wood, earth, fire, metal, and water. These elements have different personality types.
Yamaguchi Lifestyle provides services and includes finding the right hairstyle and hair color in Westlake Village. Before we proceed with the service, we ask our customers first a handful of questions for us to dig deeper on their personalities and lifestyle.
What Hair Color Fits Your Element?
There are several factors that come into play when identifying the hair color that will match your personality and lifestyle. But the two most important things to consider are how these colors could create balance and harmony.
Will it balance your main element? If you are both earth and metal, how will metal influence your earth element? Will it harmonize your entire personal style? That is how we could help our clients.
We should not forget that your skin tone still plays an importance in determining the right color. You have to be aware that this might change depending on the season or how much you were exposed to sunlight.
Just to give you an example, people with both earth and wood elements are usually kind, giving, and enjoys social interaction. The wood element suggests you need a low-maintenance style. But the earth element also means there is nothing in coming out with a few subtle tweaks. So for the color, a dark brown shade with red highlights will be a perfect combination.
Earth elements can also be harmonized by metal. It can lessen the earth element's influence by giving you a sharper look. When you already have a classic color, metal can improve it and can even give you a more precise look.
Achieve A Perfect Hair Color With Yamaguchi Lifestyle
Does the idea of incorporating Feng Shui into the beauty and wellness industry intrigue you? Find a Yamaguchi Lifestyle salon near you for a consultation. Find the right hair color in Westlake Village by visiting us today! Subscribe to our newsletter or follow our social media pages for beauty updates.
Hair Color Westlake Village
Yamaguchi Salons
8053708890
2649 Townsgate Rd, Ste 100, Westlake Village, CA 91361
View Larger Map
We welcome your comments!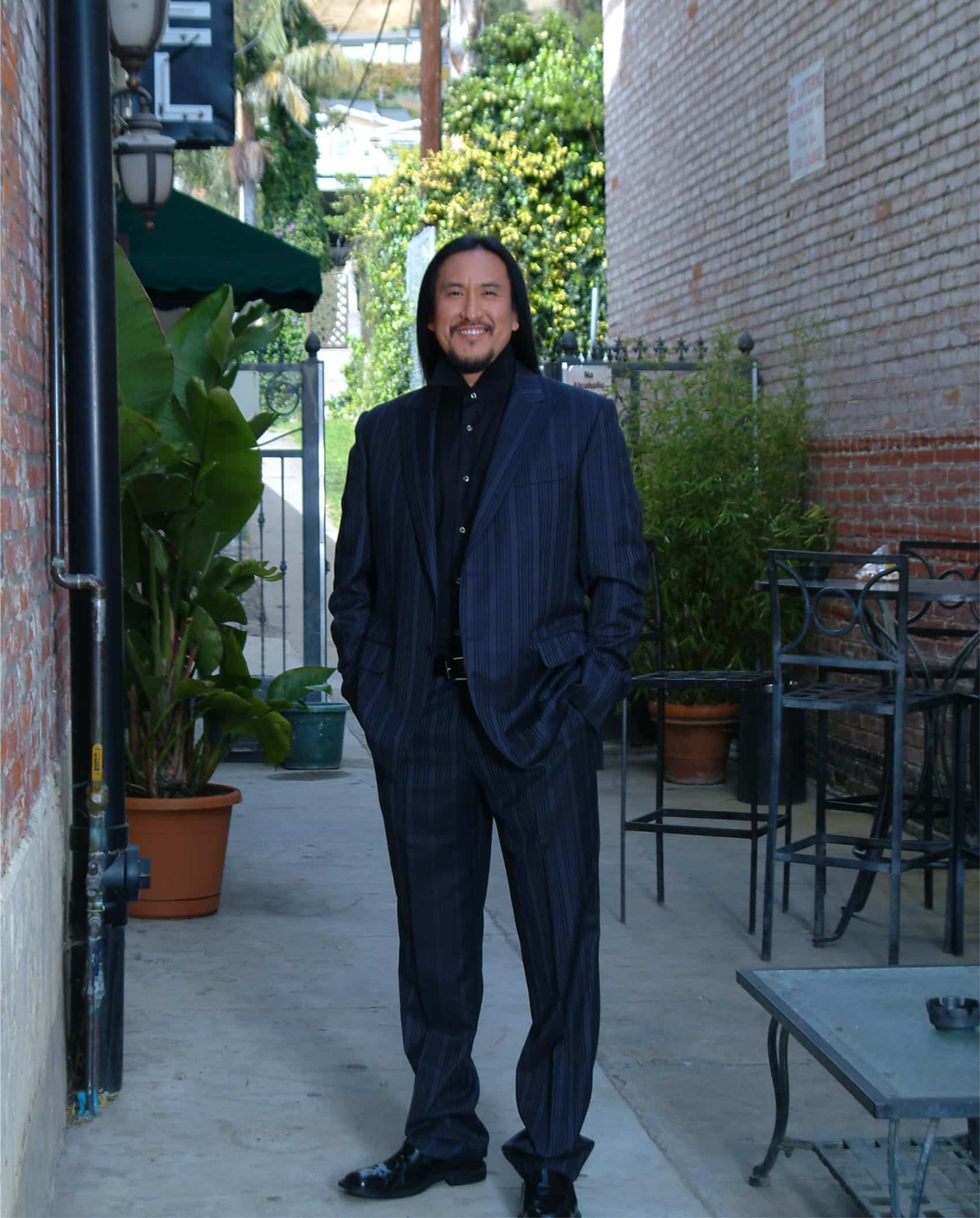 BALANCE
Billy Yamaguchi was the first to integrate Feng Shui into the beauty and wellness industry and has authored two books on the subject. His national and international television appearances have showcased the Feng Shui Makeover and Yamaguchi Lifestyle. He has been voted one of the most influential hair designers and educators in the industry. The Yamaguchi Hair Therapy Product line has been featured in national magazines as Editor's Choice. "Our goal is to help everyone express their personal power and inner beauty. When we talk Feng Shui, it's not a trend it's a lifestyle for us. I don't know of any trend that has lasted over 4,000 years".

Celebrity stylist Billy Yamaguchi and his team of designers balance and harmonize your hair, makeup and personal style by applying the ancient principles of Feng Shui. Yamaguchi was the first to integrate Feng Shui into modern beauty techniques.Billy explains that "Feng Shui Beauty" is about reading people's energy. Finding out who they are on the inside and connecting it to the outside.
"Each of the Feng Shui elements is an identifier", "It gives me an idea of the person's personality type and lifestyle. I assess their body type and face shape, putting it all together to find the look that is best for them."As the founders of Feng Shui Hair and Beauty we fully embrace the role of physical, emotional, and spiritual health. At Yamaguchi we believe that serenity, tranquility, balance, and harmony are fundamental to wellness and beauty.Developing hair and spa therapy systems of the purest essential oils and herbs, we recognize that what goes on the body goes in the body. Yamaguchi products are based on only the finest natural ingredients available.
Our staff is trained to pamper our guests and keep abreast of the most current technical skills and innovations in the beauty and health industry. Our goal is to ensure our salons, spa and line of products furthers your overall wellness as well as your beauty.
COPYRIGHT © 2019 · YAMAGUCHI LIFESTYLE
Sign Up For Our Newsletter