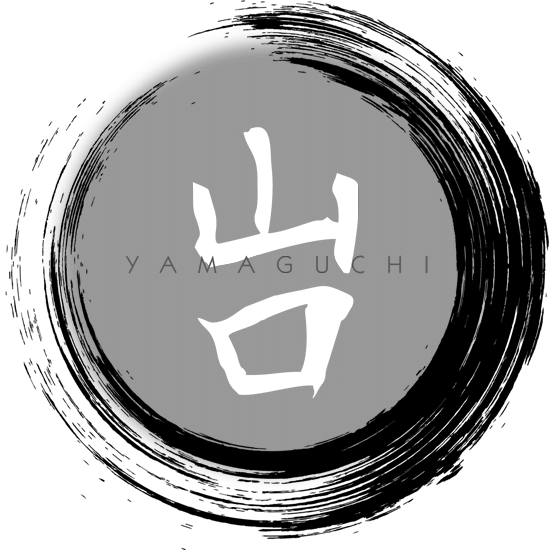 Hair Feng Shui in Westlake Village
Feng Shui has been recognized by a lot of people as what helps them decide how to place order in things. It somehow has the effect of providing people the serenity, knowing the reason why they put things and pieces in order and in certain positions.
Over time, the practice of Feng Shui has improved and has been used more in other aspects of life. Fashion perhaps is another field as to which this practice has been integrated with. This is why we are happy to introduce to you the expert in hair Feng Shui in Westlake Village, California.
What is Feng Shui?
Feng Shui has been considered as part of the ancient arts and science which was recognized over 3000 years ago in the country of China, although, the practice has been done more than 6000 years ago already.
The two words literally mean "Wind" and "Water", which are both associated with a positive life of having great health or wealth. Thus, the opposite of what they call as the "Bad Feng Shui" means having a bad life and such.
This practice roots back to a lot of different fields of study which includes philosophy, astrology, astronomy, and physics. On another note, it is also related to the Taoist concept of nature, energy and other polarities that are included in the five main elements believed to be present in the world.
Feng Shui and Fashion
Just like how Feng Shui is being used in orchestrating house design, doors, items direction, color scheming and the like, the practice of Feng Shui can also be used in fashion. With fashion, items such as clothing pattern, print, texture, fabric, shape, and color are what's being taken into consideration for Feng Shui principles.
There are five elements in which Feng Shui integrates with what's around us. These elements are namely metal, water, wood, fire, and earth. Each of the elements is believed to have characteristics that pertain to different attributes which can be projected in terms of color and shape.
There are also other aspects associated with what you are supposed to wear according to Feng Shui principles. Some are known to be communication, family, culture, spirit, mental and health. Practically, if you wear your clothes according to Feng Shui principles, you are going to walk in the representation of the element you are fit to be projecting.
Hair Feng Shui in Westlake Village
We are proud to bring you our services of hair Feng Shui in Westlake Village. Yamaguchi Lifestyle is comprised of a team of designers that value and help in providing harmony and balance to hair, make-up, and personal style. Billy Yamaguchi believes that it is important to integrate Feng Shui even to modern beauty practices today.
Yamaguchi values the importance of having balance, harmony, tranquility, and serenity to the health and beauty of an individual. You can get to know more about our products and services by going through our sites Shop and Salons panel. 
Feng Shui Westlake Village
Yamaguchi Salons
8053708890
2649 Townsgate Rd, Ste 100, Westlake Village, CA 91361
View Larger Map
We welcome your comments!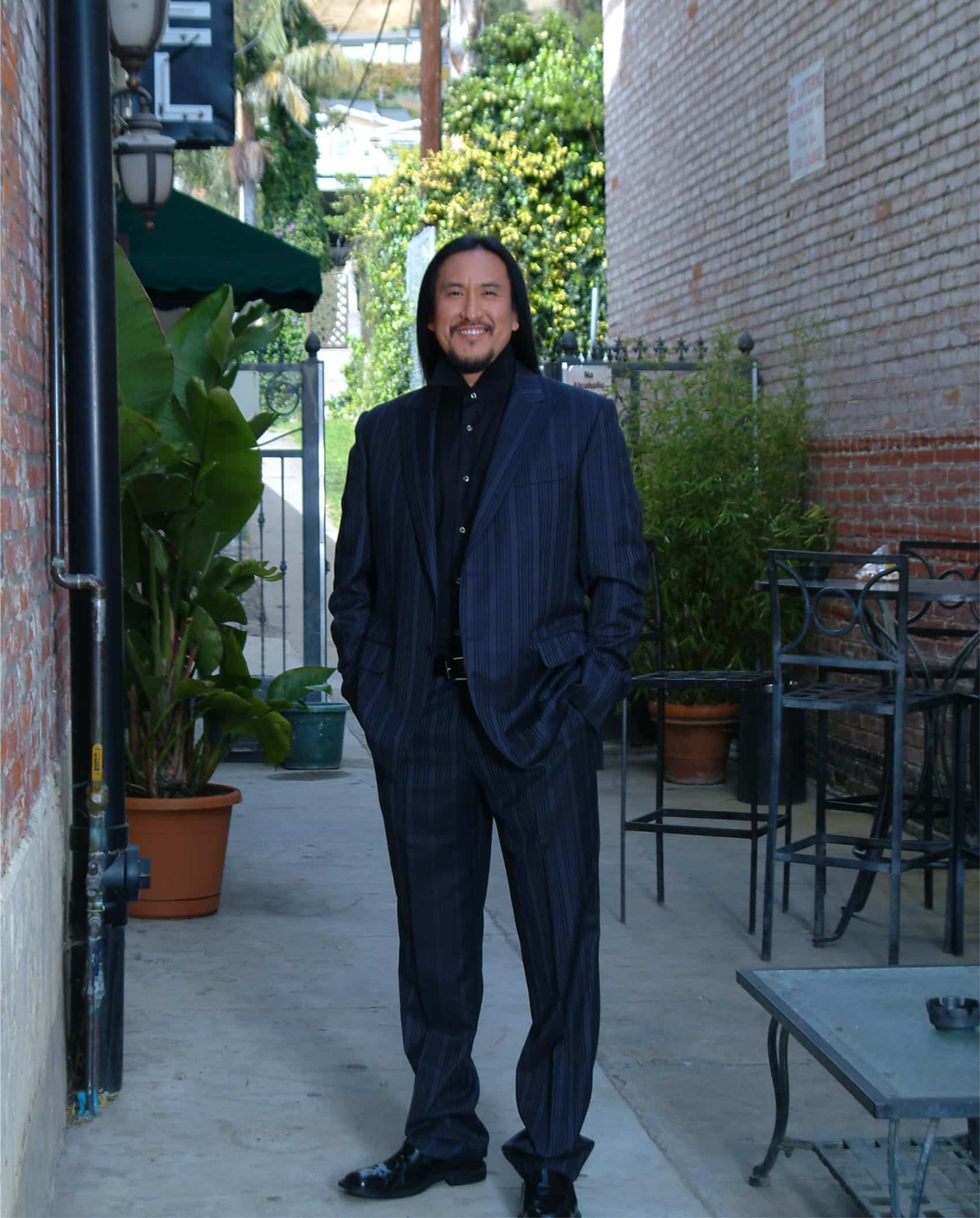 BALANCE
Billy Yamaguchi was the first to integrate Feng Shui into the beauty and wellness industry and has authored two books on the subject. His national and international television appearances have showcased the Feng Shui Makeover and Yamaguchi Lifestyle. He has been voted one of the most influential hair designers and educators in the industry. The Yamaguchi Hair Therapy Product line has been featured in national magazines as Editor's Choice. "Our goal is to help everyone express their personal power and inner beauty. When we talk Feng Shui, it's not a trend it's a lifestyle for us. I don't know of any trend that has lasted over 4,000 years".

Celebrity stylist Billy Yamaguchi and his team of designers balance and harmonize your hair, makeup and personal style by applying the ancient principles of Feng Shui. Yamaguchi was the first to integrate Feng Shui into modern beauty techniques.Billy explains that "Feng Shui Beauty" is about reading people's energy. Finding out who they are on the inside and connecting it to the outside.
"Each of the Feng Shui elements is an identifier", "It gives me an idea of the person's personality type and lifestyle. I assess their body type and face shape, putting it all together to find the look that is best for them."As the founders of Feng Shui Hair and Beauty we fully embrace the role of physical, emotional, and spiritual health. At Yamaguchi we believe that serenity, tranquility, balance, and harmony are fundamental to wellness and beauty.Developing hair and spa therapy systems of the purest essential oils and herbs, we recognize that what goes on the body goes in the body. Yamaguchi products are based on only the finest natural ingredients available.
Our staff is trained to pamper our guests and keep abreast of the most current technical skills and innovations in the beauty and health industry. Our goal is to ensure our salons, spa and line of products furthers your overall wellness as well as your beauty.
COPYRIGHT © 2019 · YAMAGUCHI LIFESTYLE
Sign Up For Our Newsletter