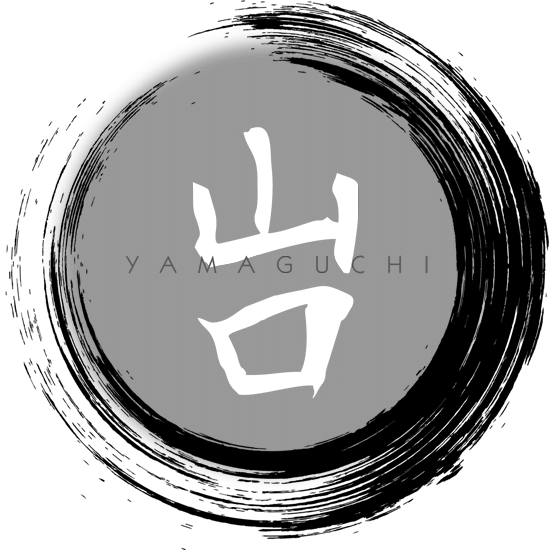 Find a Feng Shui in Ventura at Yamaguchi Lifestyle
If you want to enjoy the best Feng Shui in Ventura, you can experience it from Yamaguchi Lifestyle. Feng Shui has elements which are identifiers to give you an idea of your personality type and lifestyle. We will assess the shape of your face and the type of body you have in order to attain the look that suits you the best.
Our founders of Feng Shui Hair and Beauty in Ventura completely hold the role of spiritual, emotional and physical health. Here at Yamaguchi, tranquility, balance, harmony, and serenity are the fundamentals of beauty and wellness.
Founders of Feng Shui
One of the founders of Feng Shui is Billy Yamaguchi. He is the first to incorporate Feng Shui into beauty and wellness by balancing and harmonizing hair, makeup, and personal style using ancient principles. He appeared on both national and international television showcasing the Yamaguchi lifestyle and Feng Shui Makeover. Due to his success, he is voted as one of the most influential hair designers in the industry.
Melissa Champers Yamaguchi is the first president of the Professional Beauty Association, designing all the Yamaguchi salons and spas applying Feng Shui principles. She is both a national and an international motivational speaker who focuses on energy, Yamaguchi's products, and services during her seminars.
Our Products and Services
Our Yamaguchi Hair Therapy offers hair maintenance and styling lines that have grown to reflect the years of salon experience we have in showing our clients the inner and unique beauty they possess. Our products are developed to support Asian-influenced approaches to beauty by simply meeting the individual needs of our guests based on their hair design and energy.
We offer various shampoos like soy, nori hydrating, and Shiro color enhancing all offered in normal and travel sizes. We also have mochi conditioner, mochi mousse, hairspray, hair masque, herbal gel, mochi taffy, sumu polish, kari kurly, and texturizing pomade.
We provide services to our customers based on the Feng Shui elements and these include therapies like oil spa in Fire, oil spa in Earth, oil spa in Metal, oil spa in Water, and oil spa in Wood.
Energy to Describe You
We use Feng Shui elements as identifiers to mold the idea of your personality and hairstyle. These are:
Fire- describes passionate, artistic, sexy, and creative people that color our world.
Earth- describes people who are intuitive, protective, serene and nurturing that care about us all.
Metal- represents people with discipline, people who are organized, classic and consistent that runs the world.
Water- reflects intellectual, innovative, sassy and inspirational people who serve as our visionaries, and
Wood- describes optimistic, active, competitive, and social people that become our leaders.
How to Contact Us
If you're interested in having our service Feng Shui in Ventura or taking one of our products, you can take a look at our online shop at www.yamaguchilifestyle.myshopify.com or you can visit us at our salon located at Yamaguchi Day Spa & Salon in Ventura, CA 3383 Telegraph Rd, Ventura, CA 93003. If you wish to find a salon near you, you can surf us in our website www.yamaguchilifestyle.com. For more updates, you can view us at our social media sites including Twitter and follow us at @Yamaguchi life, or on our Instagram account at @yamaguchilifestyle.
Feng Shui Ventura
Yamaguchi Salons
8053708890
2649 Townsgate Rd, Ste 100, Westlake Village, CA 91361
View Larger Map
We welcome your comments!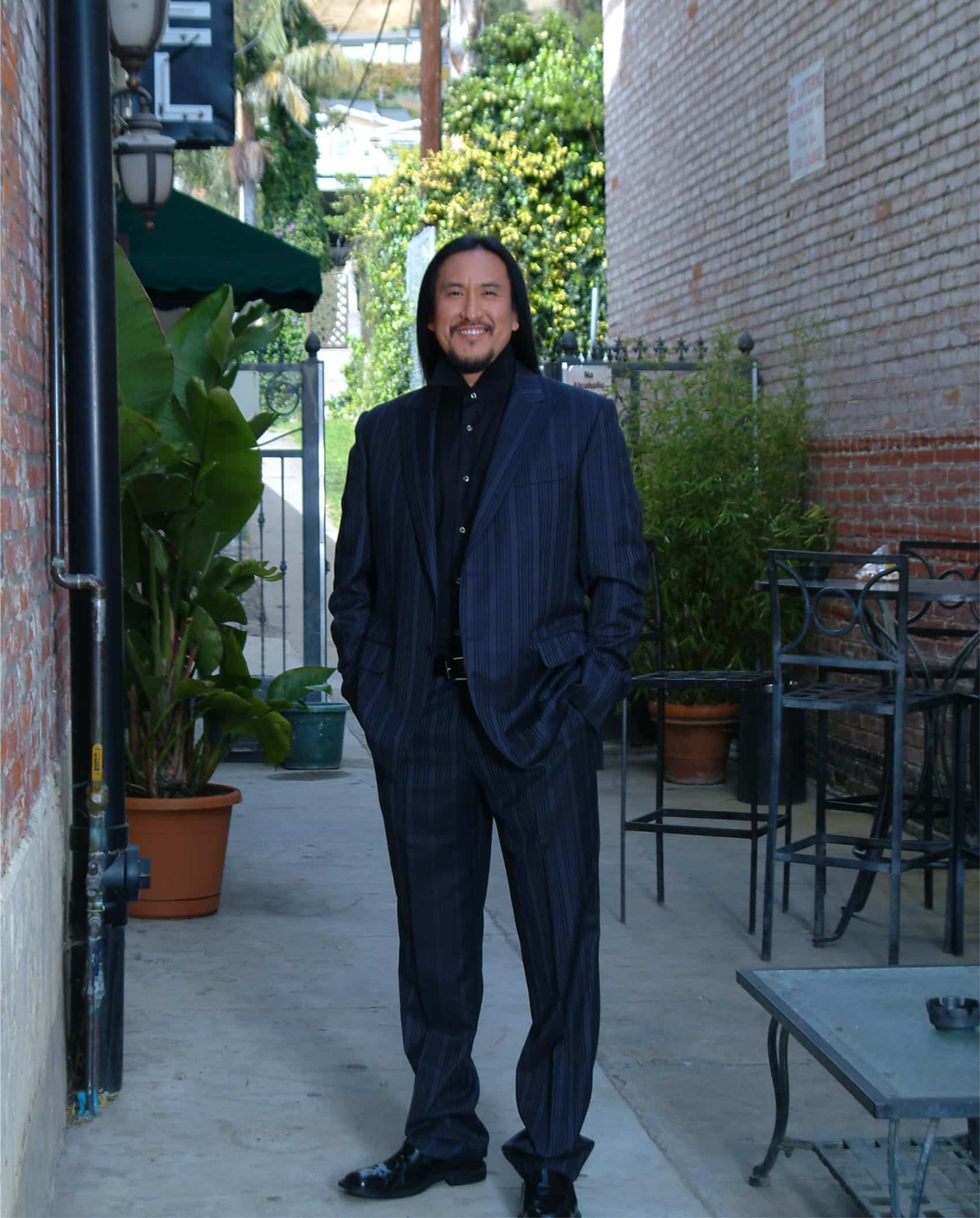 BALANCE
Billy Yamaguchi was the first to integrate Feng Shui into the beauty and wellness industry and has authored two books on the subject. His national and international television appearances have showcased the Feng Shui Makeover and Yamaguchi Lifestyle. He has been voted one of the most influential hair designers and educators in the industry. The Yamaguchi Hair Therapy Product line has been featured in national magazines as Editor's Choice. "Our goal is to help everyone express their personal power and inner beauty. When we talk Feng Shui, it's not a trend it's a lifestyle for us. I don't know of any trend that has lasted over 4,000 years".

Celebrity stylist Billy Yamaguchi and his team of designers balance and harmonize your hair, makeup and personal style by applying the ancient principles of Feng Shui. Yamaguchi was the first to integrate Feng Shui into modern beauty techniques.Billy explains that "Feng Shui Beauty" is about reading people's energy. Finding out who they are on the inside and connecting it to the outside.
"Each of the Feng Shui elements is an identifier", "It gives me an idea of the person's personality type and lifestyle. I assess their body type and face shape, putting it all together to find the look that is best for them."As the founders of Feng Shui Hair and Beauty we fully embrace the role of physical, emotional, and spiritual health. At Yamaguchi we believe that serenity, tranquility, balance, and harmony are fundamental to wellness and beauty.Developing hair and spa therapy systems of the purest essential oils and herbs, we recognize that what goes on the body goes in the body. Yamaguchi products are based on only the finest natural ingredients available.
Our staff is trained to pamper our guests and keep abreast of the most current technical skills and innovations in the beauty and health industry. Our goal is to ensure our salons, spa and line of products furthers your overall wellness as well as your beauty.
COPYRIGHT © 2019 · YAMAGUCHI LIFESTYLE
Sign Up For Our Newsletter